Things I Learned from the Toronto Book Fair Opening Night
On Thursday, November 13, the 2014 Toronto Book Fair opened its doors for its VIP night. Located at downtown Toronto's Metro Toronto Convention Center, it was a great evening to mix, mingle, and enjoy live entertainment. Come see us at booth #1526!
Since this was the first night of the Toronto Book Fair, we learned a few things,  like…
Booths, Booths, and More Booths
…having good booth buddies is essential. Everything's Temporary is hanging out with a few other direct published authors. We've got: two authors, a graphic novel series, and a e-publishing consultant. (More on how awesome they are later.)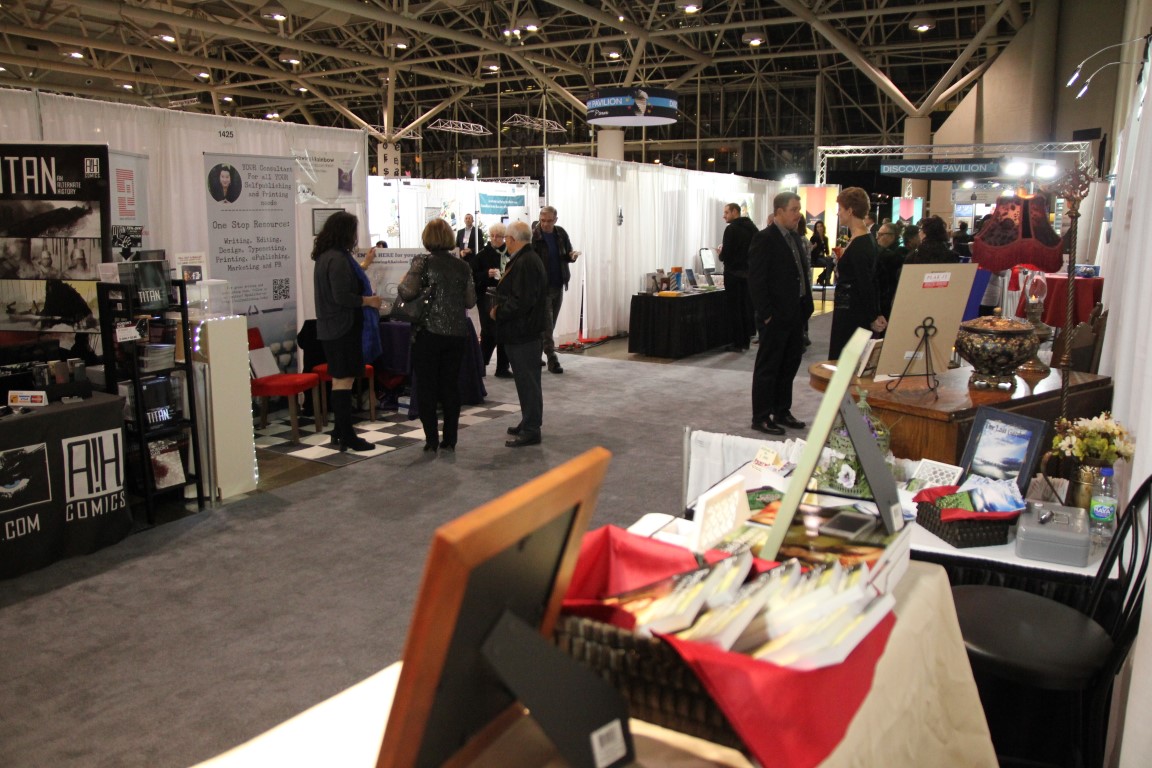 …everyone has their own style.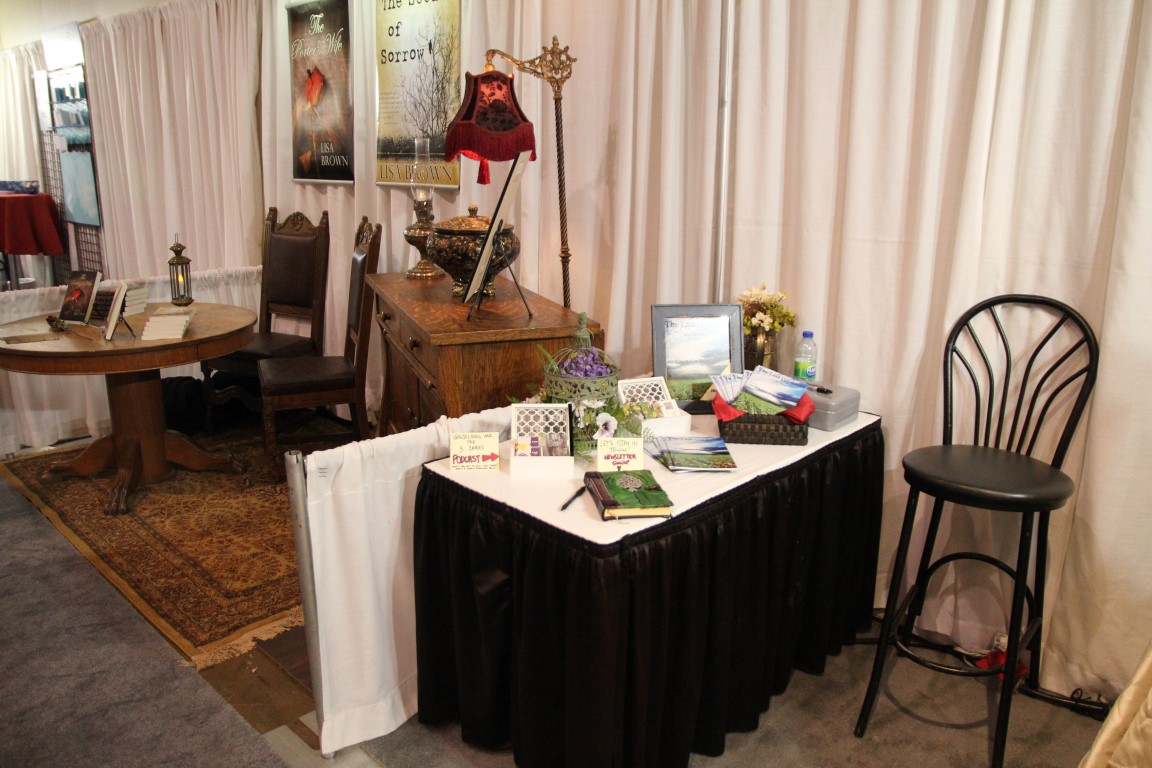 …Men never get close to the booth, no matter how much they want to.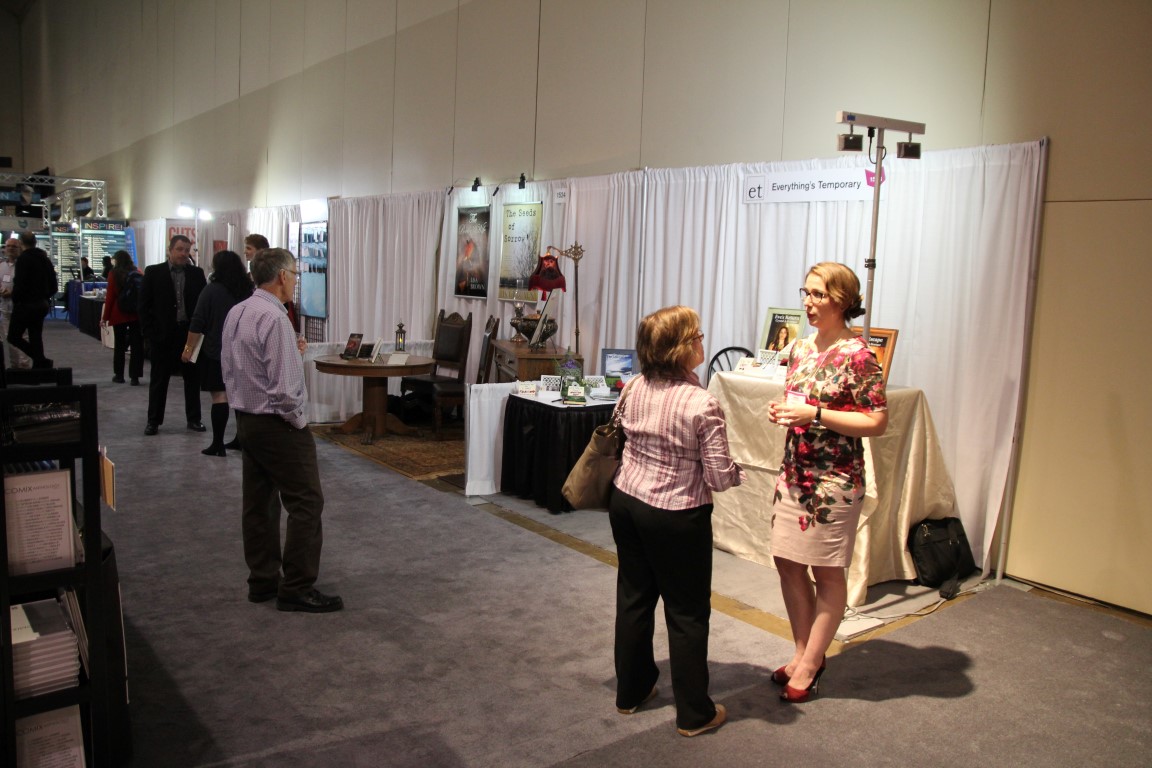 …if you start talking into a mic, someone is going to record it on their phone.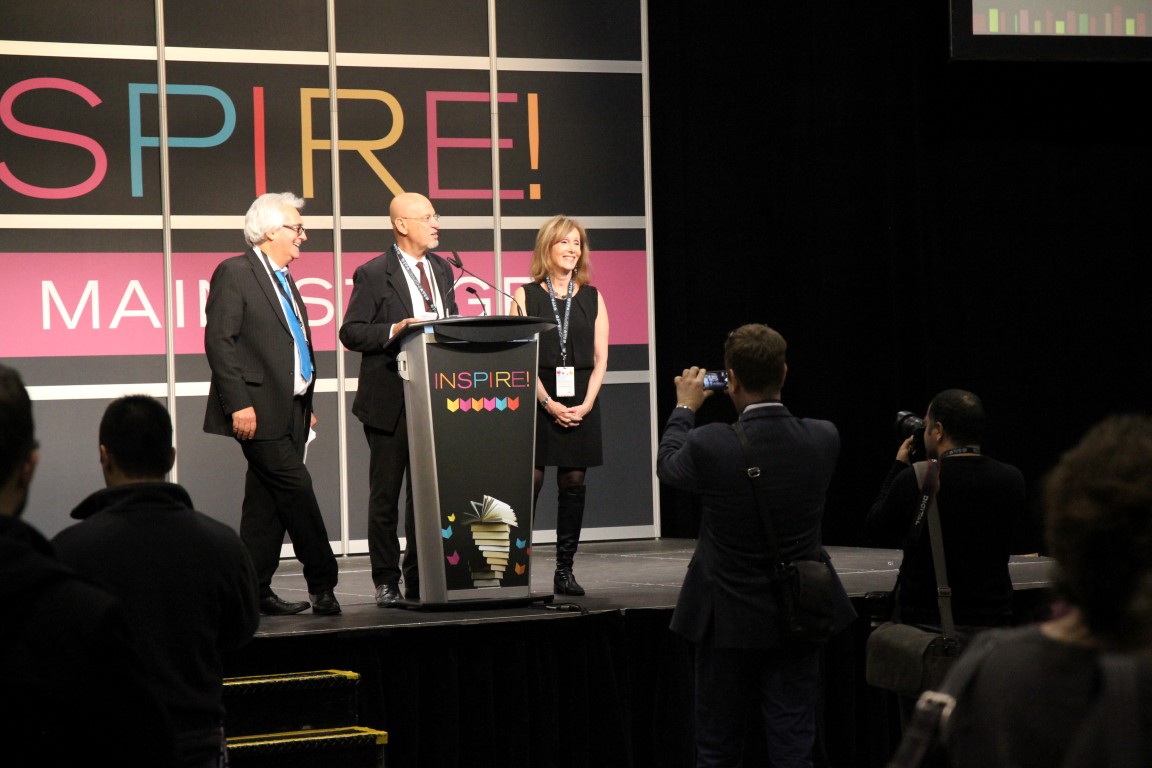 …Kobo's business model of "do it yourself" extends to their booth.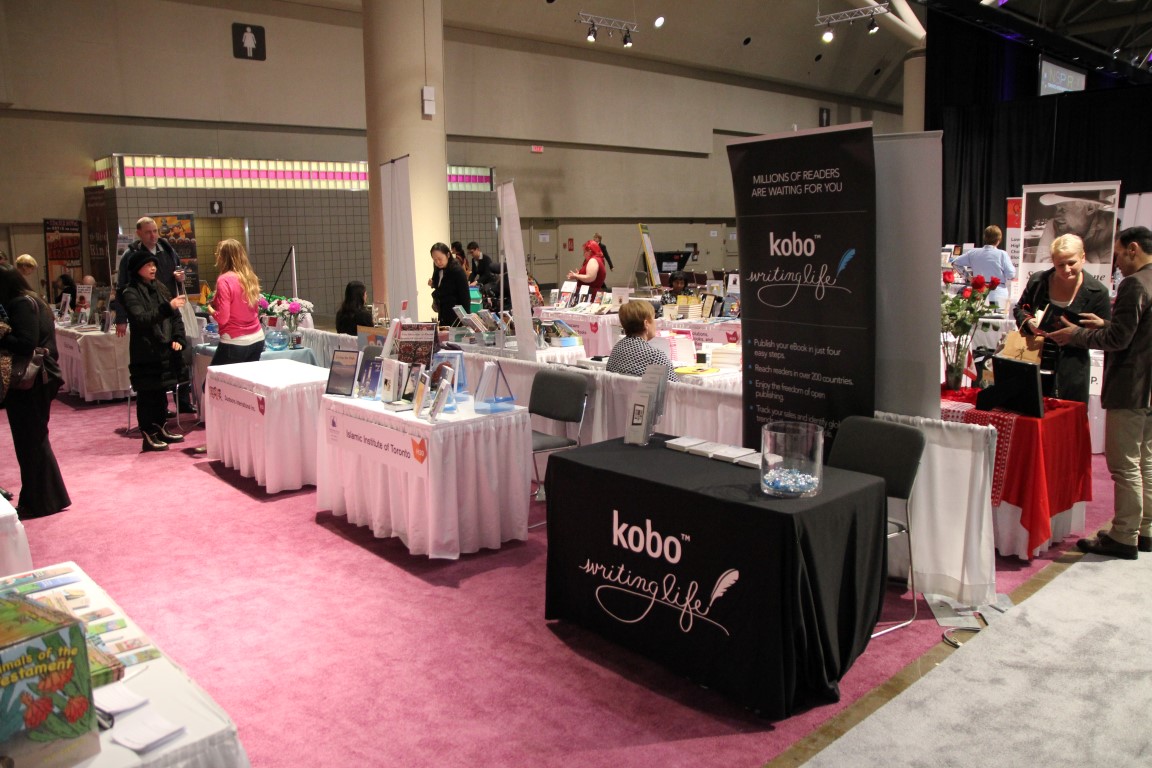 …hanging letters can, after some free champagne, make you think you're in the Matrix.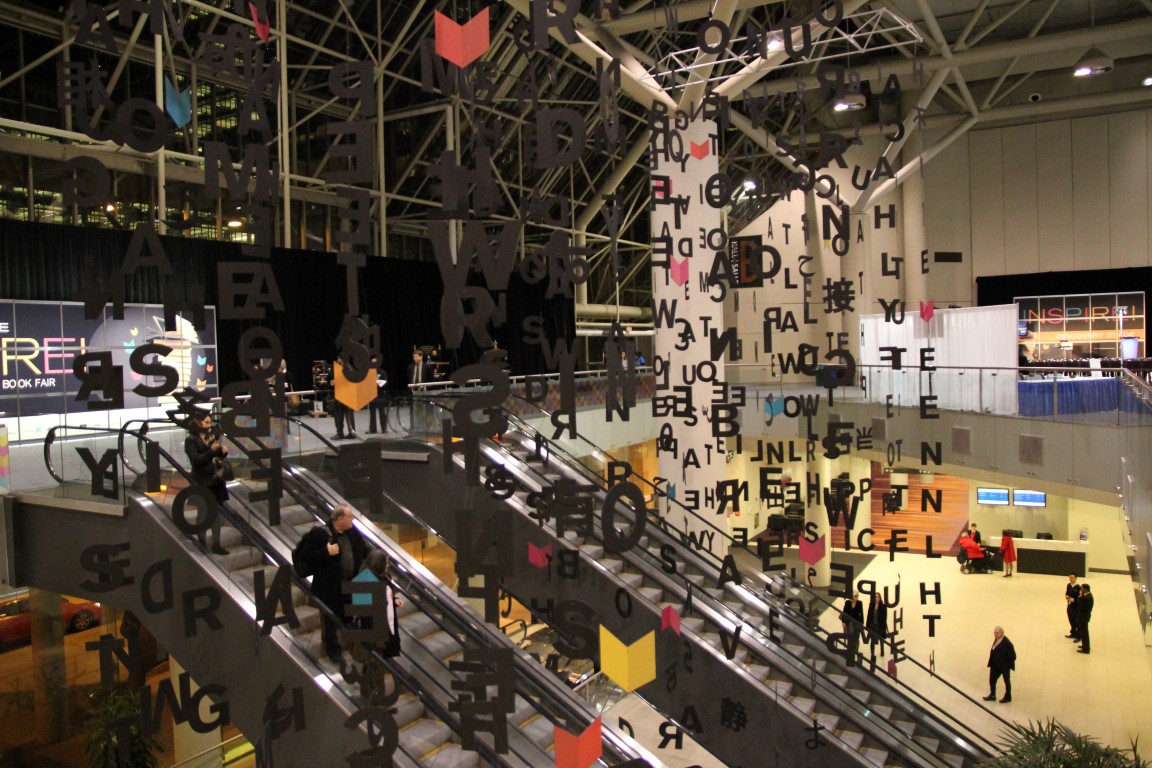 …I loved the Blurb booth.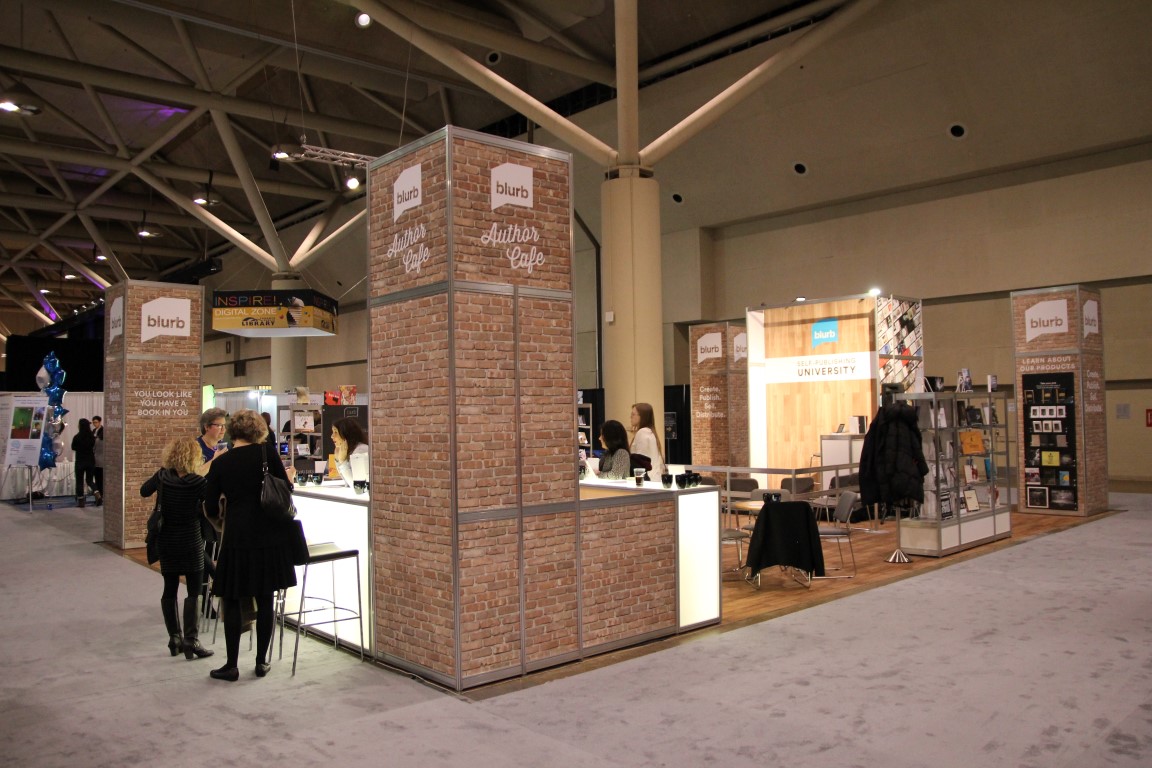 Chairs, Chairs, and More Chairs
…I picked out a booth for a nap later (mood lighting mine).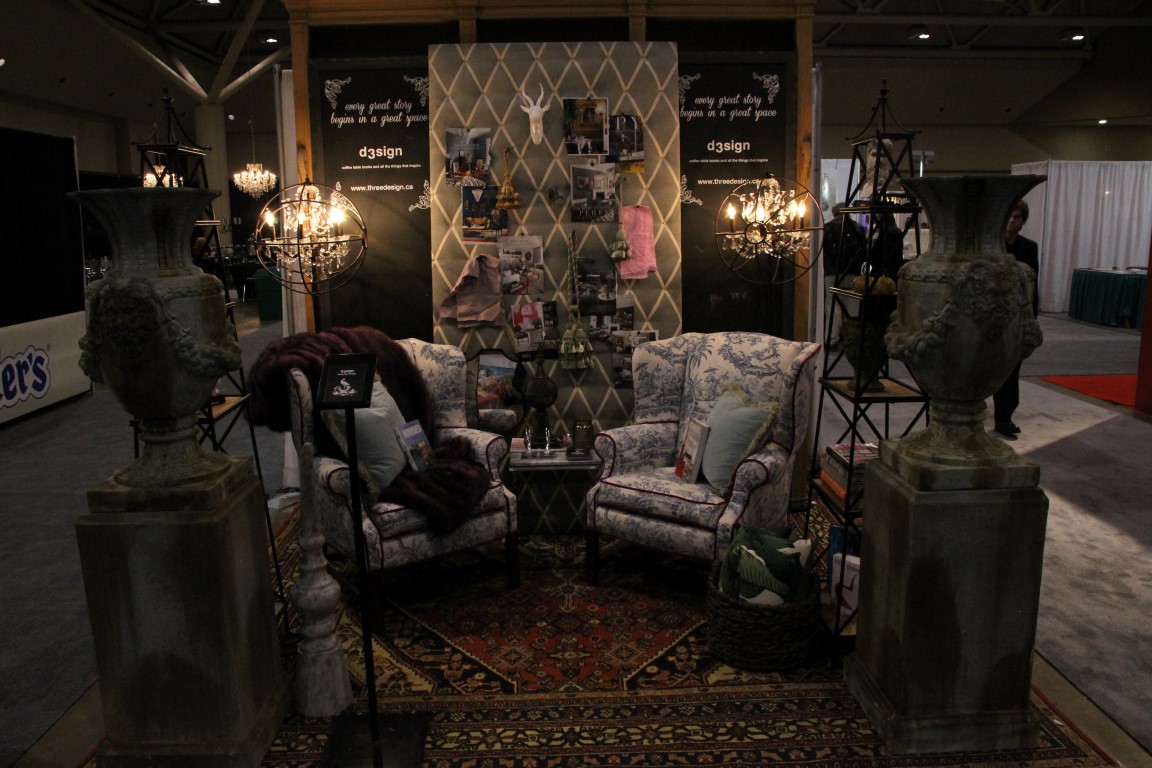 …chairs even appear on stage.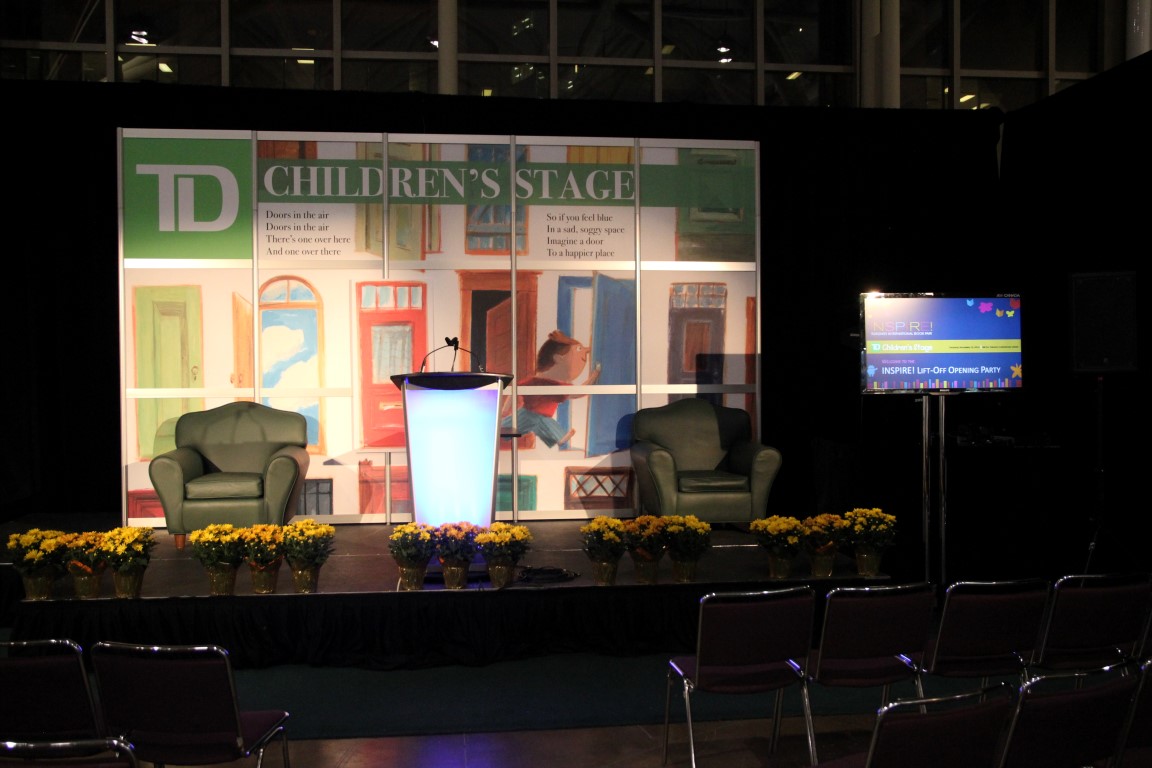 …this chair. This. Fuzzy. Chair.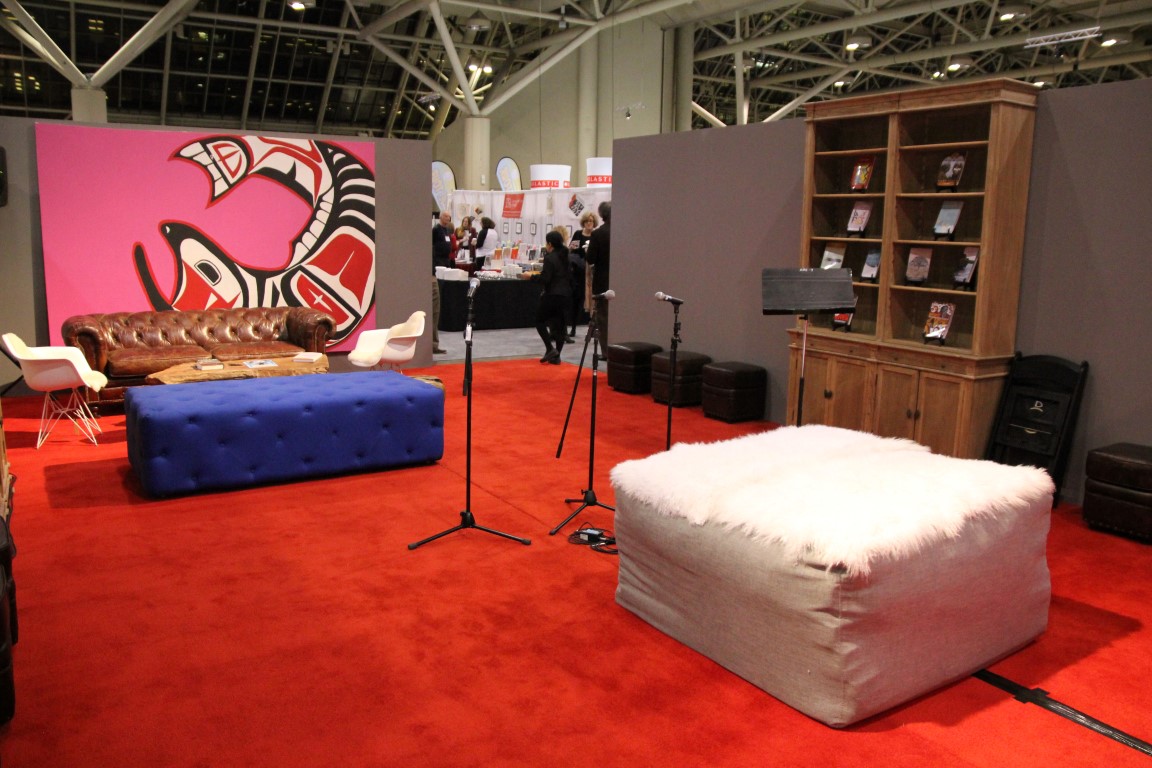 Music, Music, and More Cowbell
…you get serenaded by live music.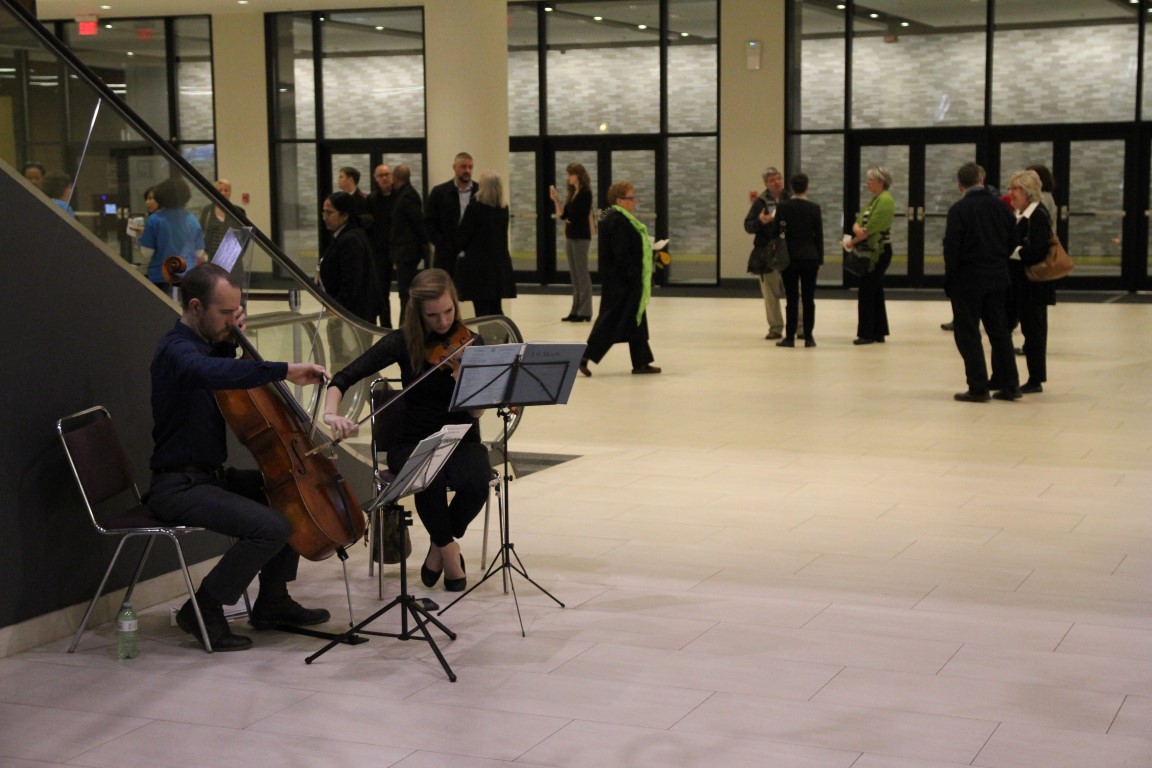 …and this. Serenaded by this.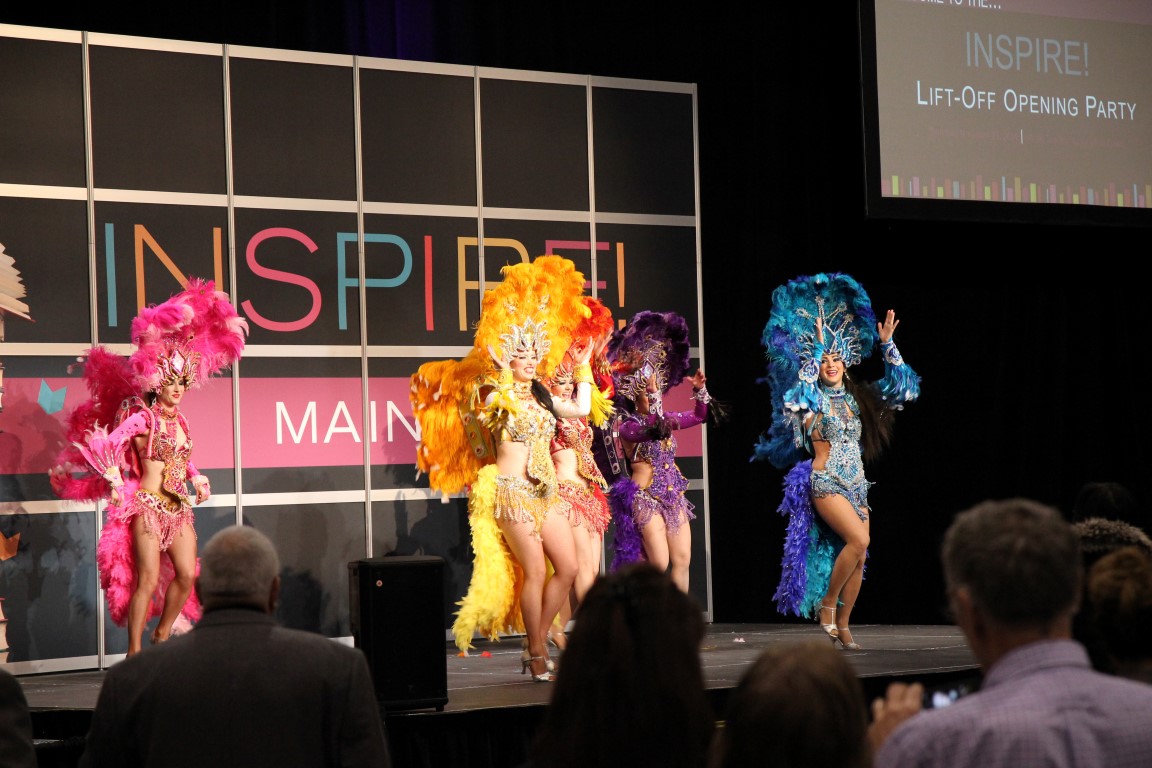 …and a jazz version of "Call Me Maybe."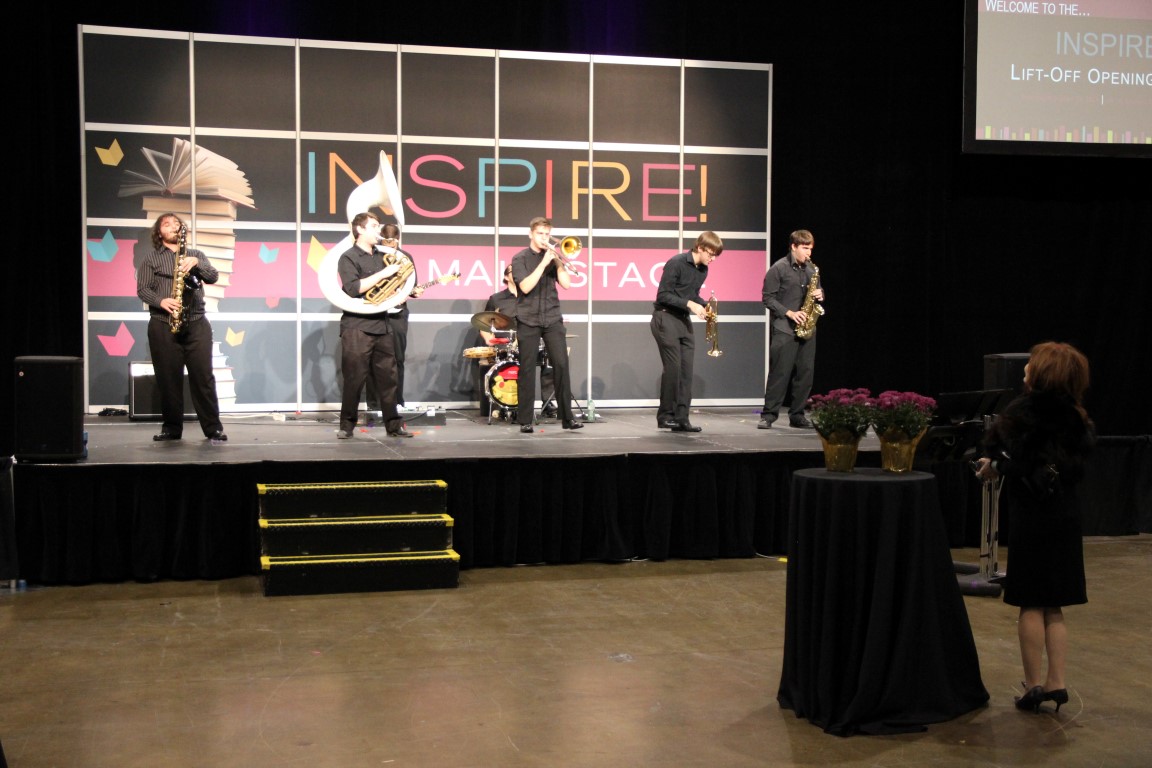 …this is drum corp conductor code for "AND NOW FOR THE 5 MINUTE COWBELL SOLO."

Animals and Books Are A Very Real Thing
…the chicken does a killer impersonation of the farmer behind the farmer's back.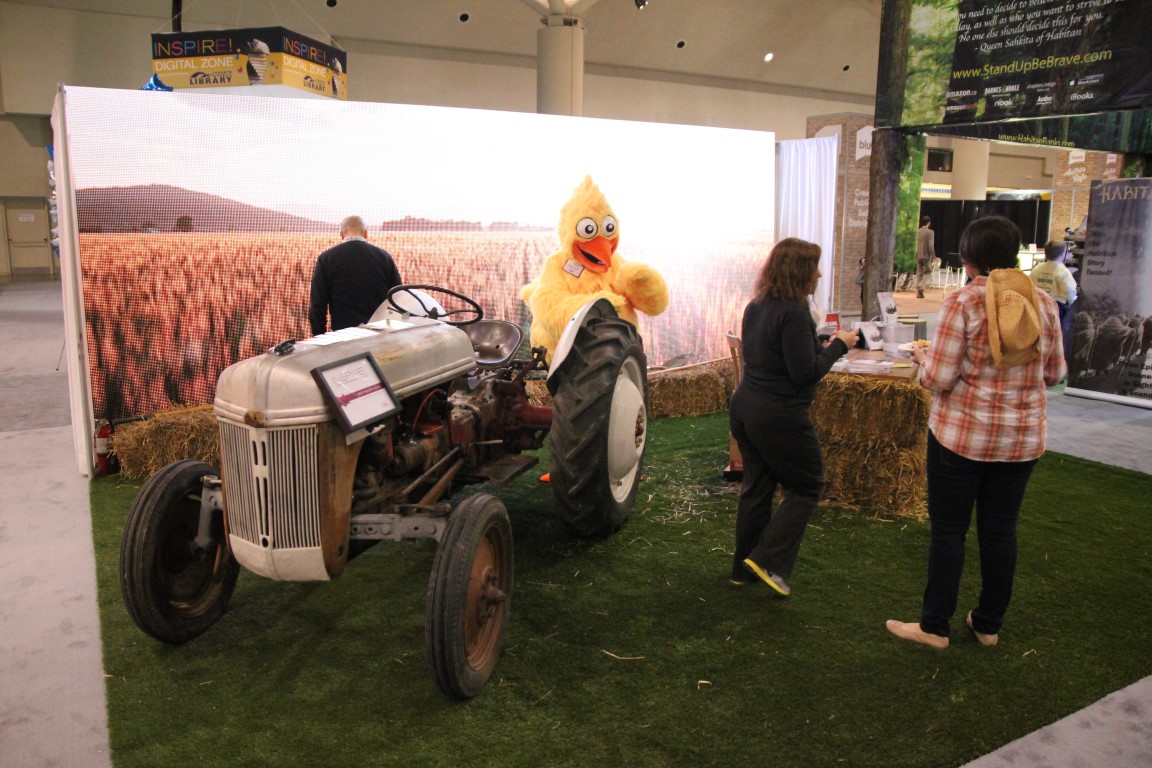 …rainbow zebra has no time for the comfy chair.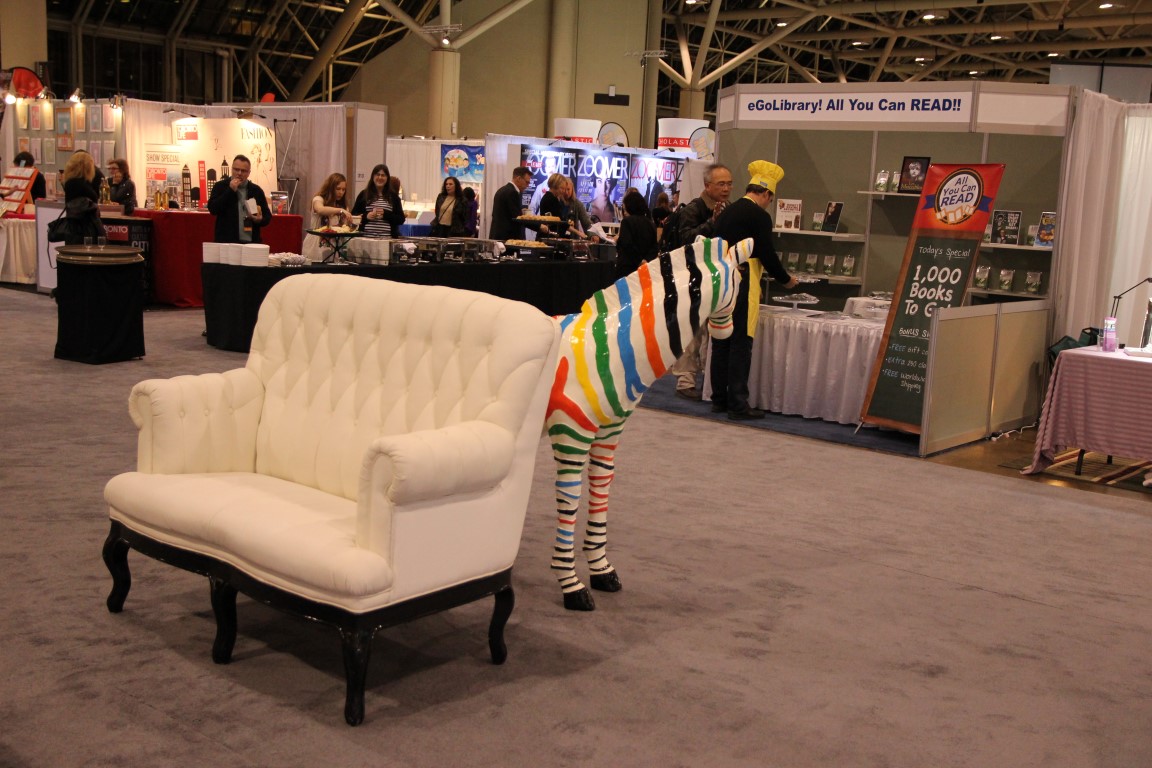 …and never forget Lego Yoda works in loss prevention.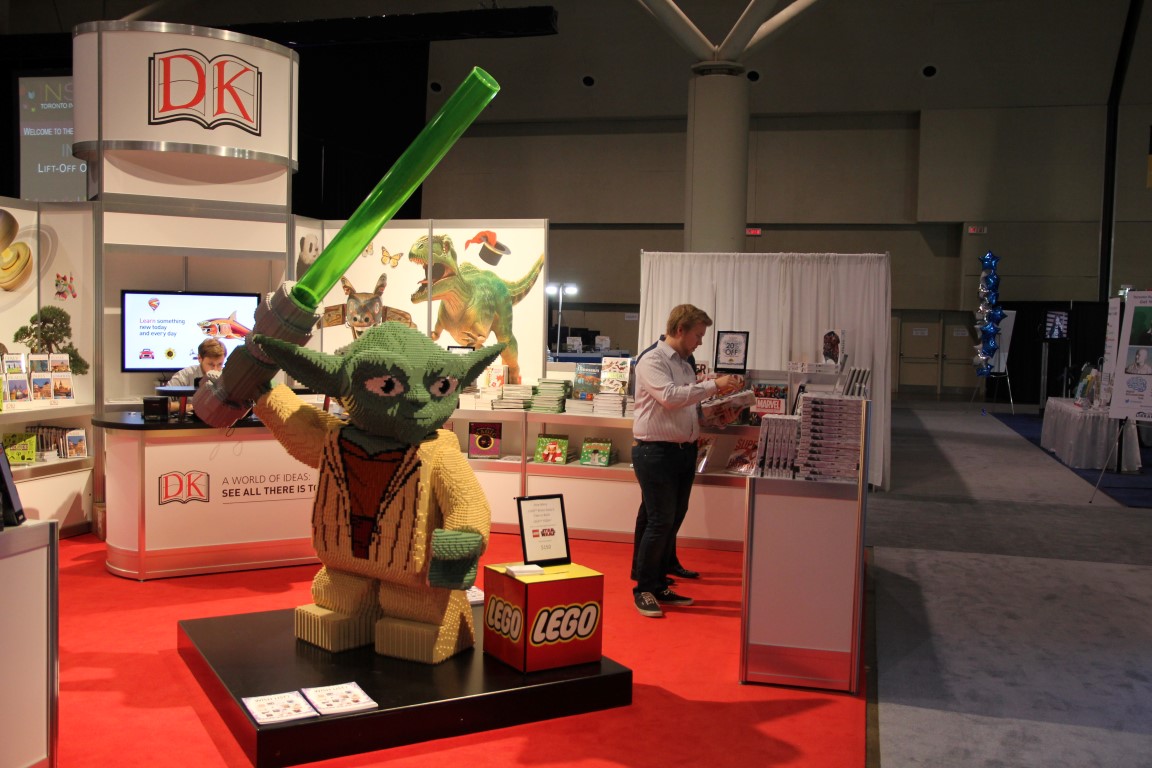 Until next time! (We'll be back with another post with some more pictures of this INSPIRING event.)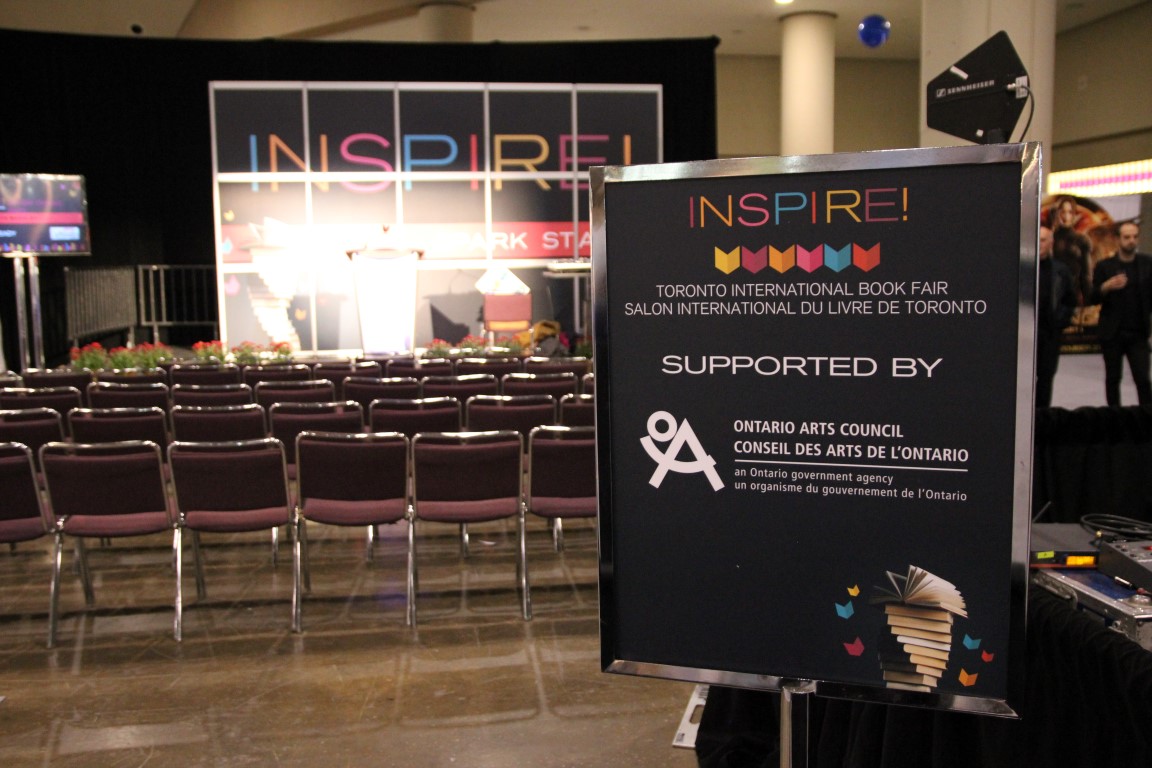 The following two tabs change content below.
Andrew has worked in sales and management for more than a decade. His favorite books include Star Wars "Hier to the Empire" trilogy by Timothy Zahn, "Raw Shark Texts" by Stephen Hall, "7 Habits of Highly Effective People" by Stephen Covey, and "Paris 1919" by Margaret Macmillan. "No plan survives first contact" - paraphrased from Helmuth von Moltke.
Latest posts by Andrew Gaudet (see all)