Looking Back, Looking Forward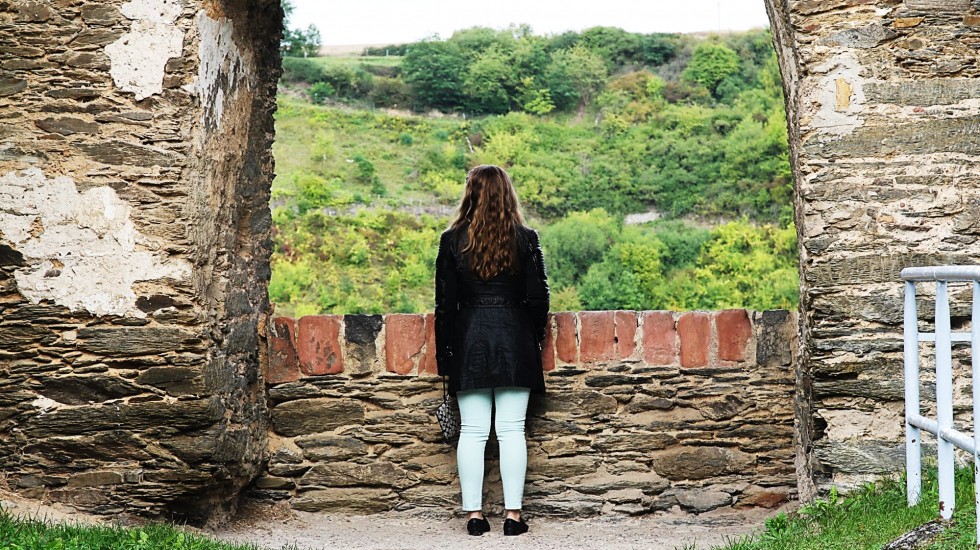 On November 24th, Everything's Temporary turned 1 year old.
I've got to be honest. There are times when I feel like I haven't made any progress with my writing. Some days it feels like the tiny little baby progress steps I make, aren't moving me any closer to my goals.
A friend recommended that I take a look back at the bigger picture.
Instead of looking at where I'm at TODAY and feeling frustrated about it, I decided to make note of all the things I've accomplished.
The results of this experiment?
I'm shocked at how far I've come in 365 days.
Everything's Temporary has seen 50 blog posts, 13 "The Business Of…" posts, and 21 Motivational Mondays.
Andrew and I read 19 books over 21 episodes of the Goldilocks & the 3 Cares Podcast – most of them requests from you, the community.
I had booths at two big shows in Toronto: Word on the Street in September, and the INSPIRE! Toronto International Book Fair in November.
In October, I learnt more about the craft at the Surrey International Writers Conference, and got some much needed encouragement from some wonderful writer friends.
I have 70K (heavily edited) words on my third draft of my second book in the Book of Eve series, due out in the first half of 2015. I've posted about my progress before, and was REALLY hoping to have released it by the end of November. Unfortunately, I just couldn't make it happen.
While disappointing, I don't want to BE disappointing. To you, or to myself. I've learnt loads about my process, my weaknesses, and my strengths. If I look at the big picture, I can only consider this to be a win.
I also can't forget that I'm trying to manage all this while working full time.
The site started last year with two readers (hi Mom & Dad!). Last month we averaged over 600.
It's been a busy year. It's been a GOOD year.
As for 'Looking forward', here's what you can expect from Everything's Temporary in 2015:
Book Two teasers;
A new site design;
More content and more posts per week, with a focus on tools, tips and tricks to help you successfully direct publish;
Events (more on that in the new year);
More videos; and,
More from you.
Because without you, none of this would be possible.
Thank you for your readership. Thank you for your comments and your emails. Thank you for requesting that we feature your book on our podcast. Thank you for being a part of, and supporting, a growing community of direct published writers and readers.
Above all, for those of you who are struggling with feeling down or disappointed with your writing journey, I strongly encourage you to take a look back. Write down your accomplishments, no matter how small.
Don't let yourself feel frustrated. Let yourself see what you've truly done.
The following two tabs change content below.
Crystal Bourque
Crystal Bourque is an up and coming, new adult, urban fantasy author. She is obsessed with all things fantastical, so much so that she has a recurring dream about being a princess with a sword. When she's not busy writing, she loves trying new recipes, plotting her next travel destination, and singing loudly.
Latest posts by Crystal Bourque (see all)
10 responses to "Looking Back, Looking Forward"