A Year in Review – 2014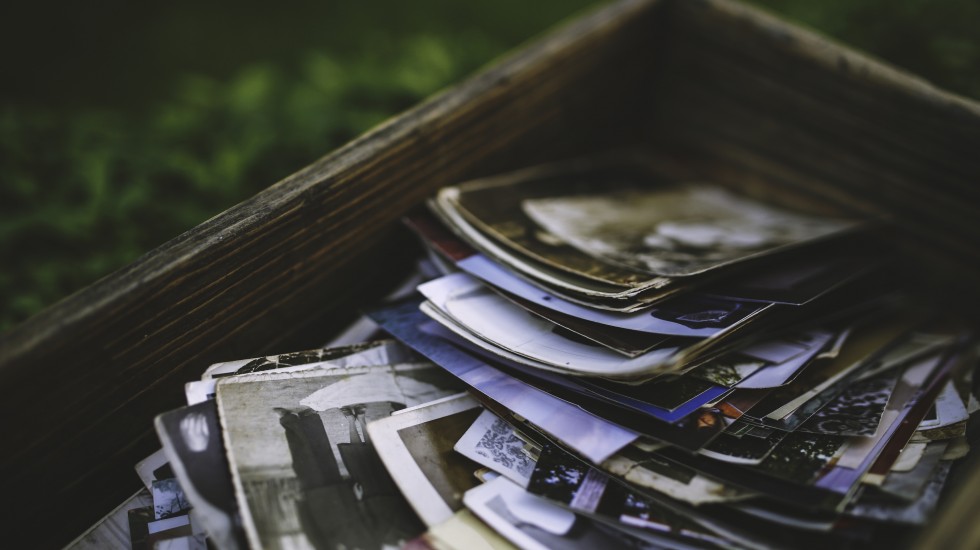 I've got 6 more sleeps until Christmas, and I just can't wait. I've got family visiting from out of town, family to visit in town, friends to spend time with, and about 100 pounds of chocolate and cheese to eat.
Due to the above mentioned plans, this will be the last post of the year. To celebrate, I thought I would put together a little list of my favourite Business of Direct Publishing, Goldilocks & the 3 Cares Podcast, Motivational Monday and Crystal on Writing posts of the year.
Business of Direct Publishing:
Goldilocks & the 3 Cares Podcast:
Crystal on Writing:
Motivational Monday:
Everything's Temporary will be back on January 5th with a whole new look, and some great new posts, podcasts, and news! Until then, have a wonderful holiday, and happy new year. See you in 2015.
The following two tabs change content below.
Crystal Bourque
Crystal Bourque is an up and coming, new adult, urban fantasy author. She is obsessed with all things fantastical, so much so that she has a recurring dream about being a princess with a sword. When she's not busy writing, she loves trying new recipes, plotting her next travel destination, and singing loudly.
Latest posts by Crystal Bourque (see all)