Motivational Monday: Out with the Old, In with the New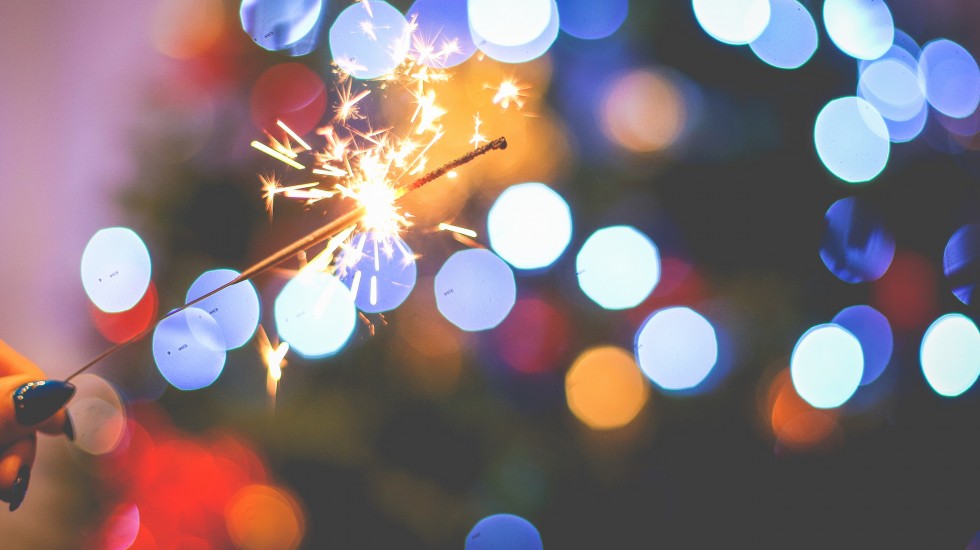 Happy New Year and welcome back to Everything's Temporary!
You might have noticed that things look a bit different around here. One of my many goals for 2015 was to make a website change, and I'm thrilled to say that today marks its official launch.
Keeping with the theme of out with the old and in with the new, I decided to focus this first Motivational Monday post of the year on how to set writing goals. Every year I write down a whole whack of items, without really thinking about what is actually attainable.
Over the past week, I've read some fantastic articles on how to set-up for writing success this year. Since I found them particularly inspiring, I thought I would share a few with you.
Chuck Wendig (Terrible Minds) – 2015 Resolution for Writers: Be Big (and then, be Small)
Jeff Goins (Goins, Writer) – Writing Resolutions
Writer's Digest – 5 New Years Resolutions for Writers
Did you write a post on writing goals for 2015? What motivates you may help a fellow writer, so please share the link in the comments!
The following two tabs change content below.
Crystal Bourque
Crystal Bourque is an up and coming, new adult, urban fantasy author. She is obsessed with all things fantastical, so much so that she has a recurring dream about being a princess with a sword. When she's not busy writing, she loves trying new recipes, plotting her next travel destination, and singing loudly.
Latest posts by Crystal Bourque (see all)
2 responses to "Motivational Monday: Out with the Old, In with the New"