Motivational Monday: Advice on Life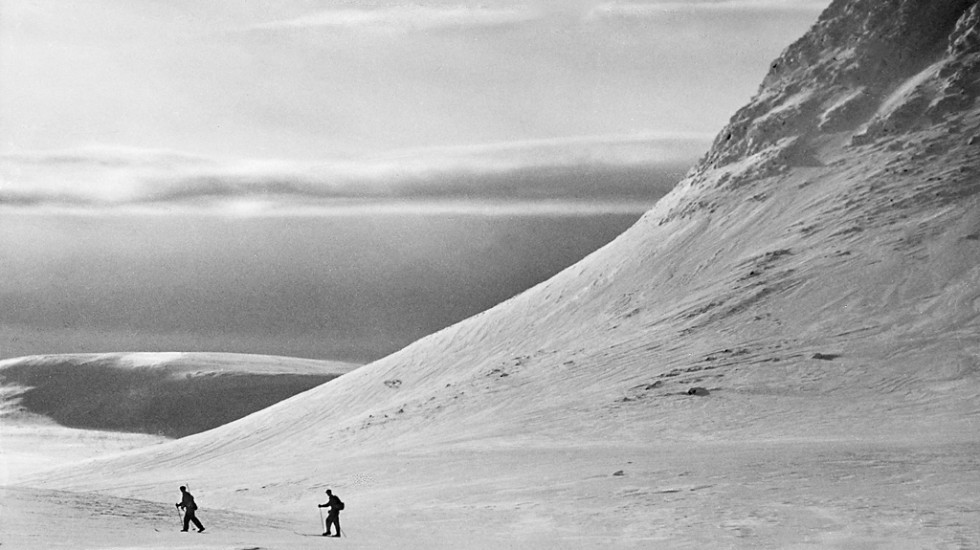 A few months ago, I came across this video. It's Jim Carrey's commencement speech to Maharishi University. While the entire video is worth watching, the bit that impacted me the most starts around the 10:00 mark.
If you're looking for the Coles Notes version, here's my favourite quote:
"I learned many great lessons from my father, not the least of which, was that you can fail at what you don't want, so you might as well take a chance on doing what you love."
Enjoy!
The following two tabs change content below.
Crystal Bourque
Crystal Bourque is an up and coming, new adult, urban fantasy author. She is obsessed with all things fantastical, so much so that she has a recurring dream about being a princess with a sword. When she's not busy writing, she loves trying new recipes, plotting her next travel destination, and singing loudly.
Latest posts by Crystal Bourque (see all)
2 responses to "Motivational Monday: Advice on Life"