ACE BAKER: Poet at heART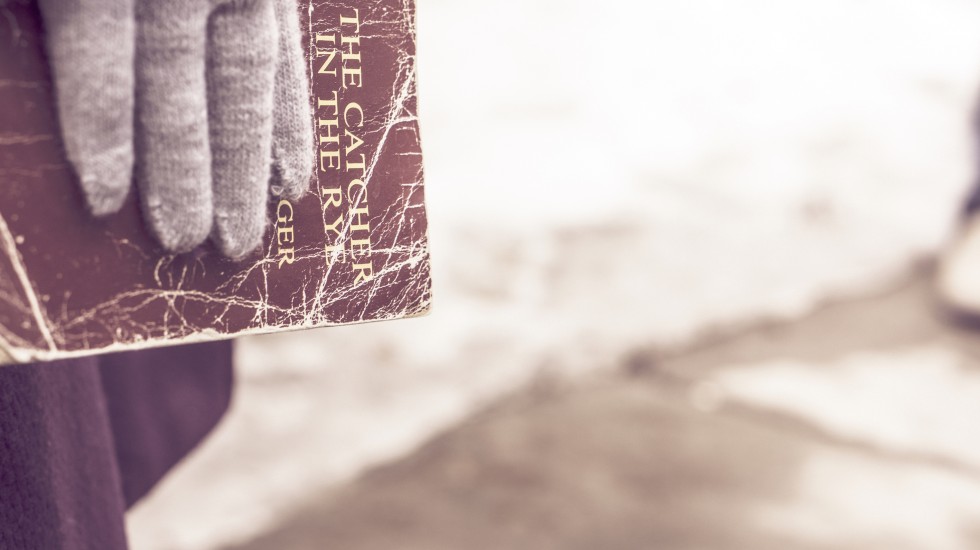 I met Ace Baker at the Surrey International Writer's Conference this past October. During dinner one evening, some friends and I happened to join his table. Despite the fact that we were sitting across from each other, we managed to carry on a conversation and have kept in touch since. 
One of the things that fascinates me about Ace is his love of poetry. After reading some of his work, I realized that my perception of that particular literary genre had been coloured with misunderstanding. To be honest, I've spent a significant amount of my life avoiding poetry. What I've learned is: it can make you a better writer.  
I asked Ace if he would be interested in writing a post on this very subject, and he was kind enough to oblige. I hope you enjoy reading it as much as I did, and if you have any questions be sure to let him know in the comments below!
***
Poetry and prose, fiction and nonfiction, the real and the surreal—the writing I do crosses many boundaries, but one kind of writing has stayed with me the longest, and there are reasons why.
Poets typically have a trigger that gets them thinking about or seeing a part of the world in a fresh or deeper manner. They condense their world into small spaces that evoke powerful emotions. They pay close attention to structure and sound, imagery and symbolism, message and feeling. Attention to detail is what sets them apart from other writers.
I strive for that kind of impact in both my poetry and prose. Let me show you what I mean with an excerpt from the beginning of a story I wrote recently, "Seven Shadows":
A shadow is you and not you, at the same time—a distortion, an illusion, a fun-house mirror image that is everything, that is nothing. It lives in the future or lags in the past. It leaps to locations you've not yet been to; it lingers at sights you've already seen.
            It is with you and not with you, and the closest you ever get is when, directly overhead, a bright sun puddles one at your feet.
Can you hear the poetry in that opening? Your prose can sing if you can learn to write it with the soul of a poet. I've even combined poetry and prose in some of my short stories, and one of them, "Victory Girl," won the SIWC Storyteller Award, was later published in Pulp Literature, and was nominated by that literary journal for a Pushcart Prize, a Journey Award, and a National Magazine Award. In Pulp Literature's own poetry contest, The Magpie Award, my poem "Big Red Schoolhouse" was chosen by past Vancouver Poet Laureate George McWhirter as the winner.
I'm not writing that to boast; I'm writing it to show that it doesn't have to be one or the other. Together, poetry and prose are a powerful combination that has helped me win many writing contests and publish many pieces.
It can do the same for you.
So the next time you find yourself frustrated, flustered, or fighting for phrases, pick up that anthology of poetry. Your muse might be hiding in plain sight, between short rhythmic lines, waiting for you to catch her with words of your own.
ACE BAKER's short fiction has won the Storyteller Award and has been nominated by literary journals for the Pushcart Prize, the Journey Prize, and the National Magazine Awards. His poetry has won the PNWA Poetry Prize, the SIWC Poetry Contest, and the Magpie Award. He maintains a writing blog at www.fighttowrite.com and may be followed @writeracebaker
The following two tabs change content below.
Crystal Bourque
Crystal Bourque is an up and coming, new adult, urban fantasy author. She is obsessed with all things fantastical, so much so that she has a recurring dream about being a princess with a sword. When she's not busy writing, she loves trying new recipes, plotting her next travel destination, and singing loudly.
Latest posts by Crystal Bourque (see all)
4 responses to "ACE BAKER: Poet at heART"