Motivational Monday: How to Train your Internal Editor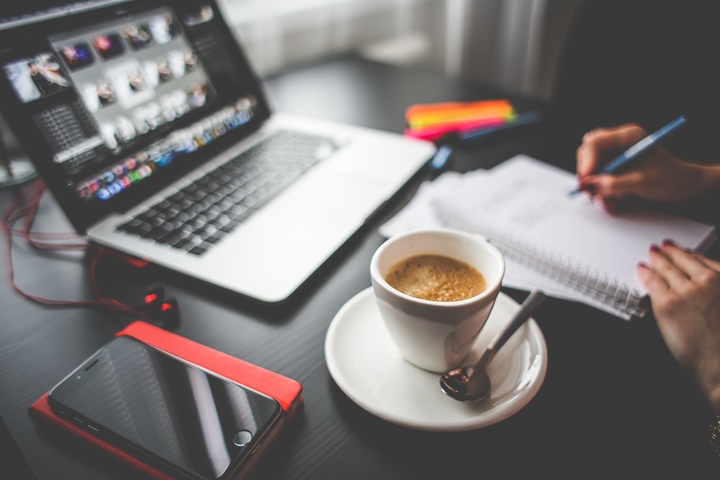 I saw this video by one of my favourite authors, Mary Robinette Kowal several months ago.
I've recently entered the phase in my work where I want to get comments on my writing, and decided to re-watch it. I'm glad I did. It was a great reminder of how to approach and react to beta reader feedback.
Since I found the video to be particularly useful, I decided to feature it today, in hopes that it provides the motivation some of you might need this week (or even in the future).
Without further ado — How to Train Your Internal Editor:
The following two tabs change content below.
Crystal Bourque
Crystal Bourque is an up and coming, new adult, urban fantasy author. She is obsessed with all things fantastical, so much so that she has a recurring dream about being a princess with a sword. When she's not busy writing, she loves trying new recipes, plotting her next travel destination, and singing loudly.
Latest posts by Crystal Bourque (see all)