3 Things I'm Reading (and you should be too).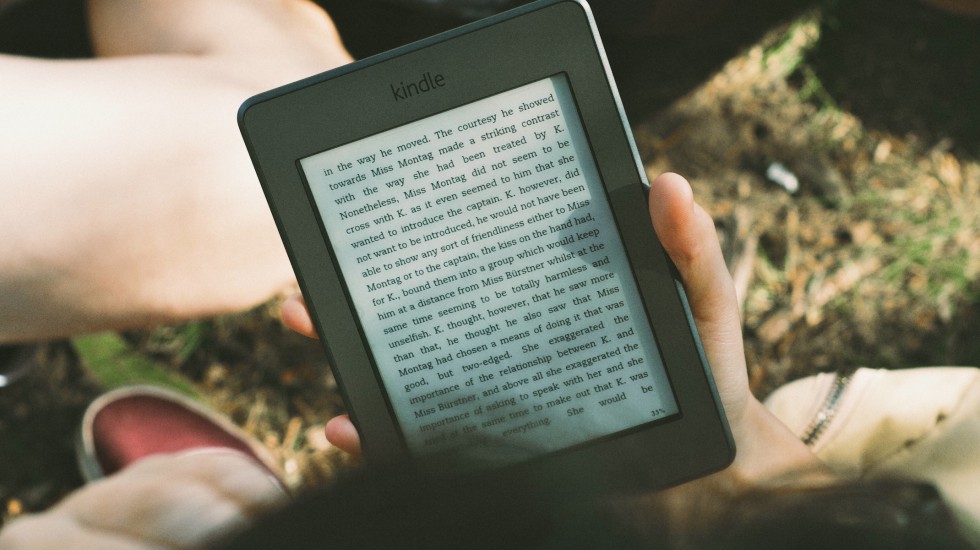 Today's post includes three articles I think you should read in the next two weeks (if you haven't already). Let me know what you think in the comments below!
By OkDork.com
In this terrific piece, the effect of timing and keywords are discussed with a real case study.
By 12most.com
Have you ever noticed how you can see a new device and immediately tell it's from Apple? Apply these 12 lessons to your blog to get that instant recognition.
By Farnamstreetblog
Learn about the four different levels of reading and understand when to use each one.
The following two tabs change content below.
Andrew has worked in sales and management for more than a decade. His favorite books include Star Wars "Hier to the Empire" trilogy by Timothy Zahn, "Raw Shark Texts" by Stephen Hall, "7 Habits of Highly Effective People" by Stephen Covey, and "Paris 1919" by Margaret Macmillan. "No plan survives first contact" - paraphrased from Helmuth von Moltke.
Latest posts by Andrew Gaudet (see all)