Motivational Monday: What I Wouldn't Do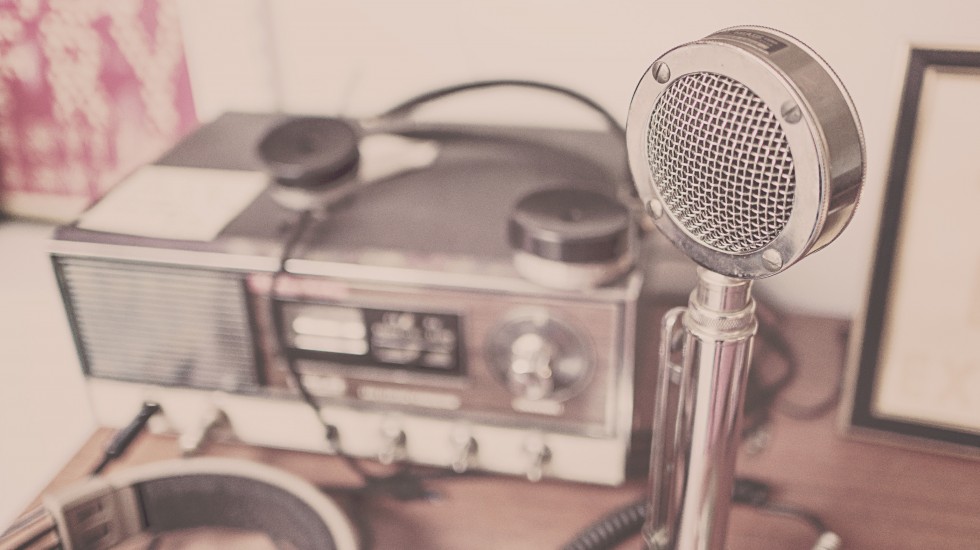 I've been visiting my sister and her family in Nova Scotia for the past week. While I initially had grand plans to get all of the writing done, things haven't necessarily worked out that way. Some days it seems like I'm floundering just to scrape together an hour to spend on my manuscript or the blog.
To be perfectly honest, it leaves me a little stressed and nervous about deadlines. If I let these types of feelings percolate, a few hours later, I'm completely overwhelmed.
When these types of situations arise, I remind myself to take a deep breath and listen to: What I Wouldn't Do by, A Fine Frenzy.
It's got a folksy upbeat rhythm and sweet vocal harmonies that immediately lift my spirits and gets my foot tapping. If you're searching for more uplifting, easy listening music, then I recommend you check out the rest of the album, Bomb in a Birdcage.
Happy listening & writing!
The following two tabs change content below.
Crystal Bourque
Crystal Bourque is an up and coming, new adult, urban fantasy author. She is obsessed with all things fantastical, so much so that she has a recurring dream about being a princess with a sword. When she's not busy writing, she loves trying new recipes, plotting her next travel destination, and singing loudly.
Latest posts by Crystal Bourque (see all)