Motivational Monday: An Update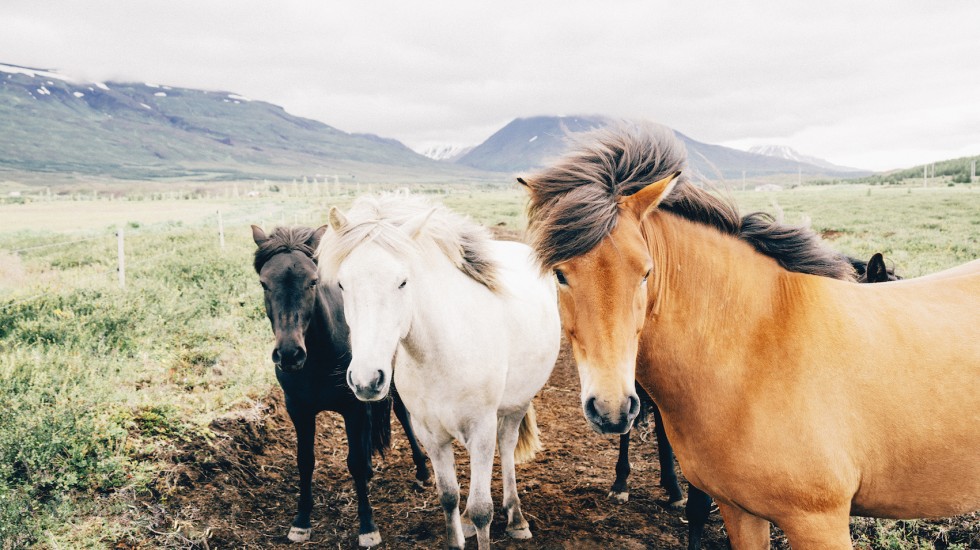 I've been avoiding writing this post for a few weeks now. I suppose at this point, the best thing to do is to just come out with it:
No Escape, will not be ready for release on May 1st.
At this point, I don't feel comfortable defining another release date until I am damn sure that the book will be available. What you do need to know is that it will be out come hell or high water as some point before the end of 2015.
I freely admit that the challenge of writing from 3 different character's points of view, was much more difficult than anticipated. The only way to describe what the process is like for me, is that some days it feels like I'm holding onto 3 wild horses. Each does their best to try and to pull me along in a different direction. What I really need them to do is run together, side by side, until we reach the watering hole, where they can all finally stop for a drink.
The truth is, I wanted to challenge myself, and I've certainly done that. The book just wouldn't work without multiple points of view to tell different elements of the story, and so I'm going to continue to chip away at it until it's done. Plain and simple.
I have to say, I am still very excited about what I am writing. The characters are speaking to me louder than ever, and I'm smoothing out the wrinkles one page at a time. The word count is about 20% higher in comparison to the first book, which also makes No Escape the largest, and most complex piece I've ever written.
It reminds me why I write in the first place. First and foremost because I need to challenge myself, and secondly because I simply need to get this story onto the page. While I sincerely hope you, my lovely readers, will love it too, I do hope you don't mind waiting a little bit longer for my hands to catch up with my brain.
For those of you who are interested, I've given a few sneak peeks into the story HERE and HERE. I hope to give you another soon!
Question? Leave 'em in the comments below…
The following two tabs change content below.
Crystal Bourque
Crystal Bourque is an up and coming, new adult, urban fantasy author. She is obsessed with all things fantastical, so much so that she has a recurring dream about being a princess with a sword. When she's not busy writing, she loves trying new recipes, plotting her next travel destination, and singing loudly.
Latest posts by Crystal Bourque (see all)