Motivational Monday: Does it Make you Happy?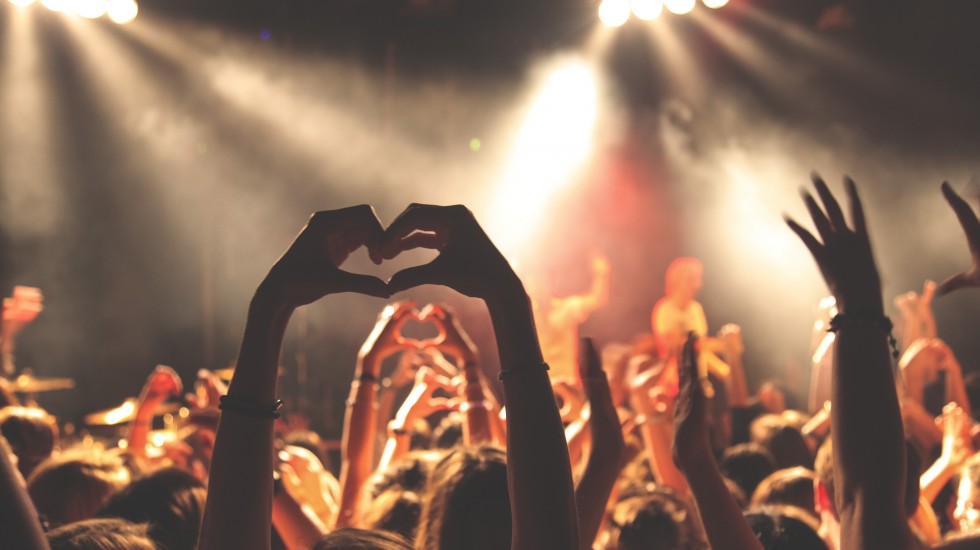 I love Joss Whedon.
I've thoroughly enjoyed every project he's worked on, and while it's true that I love fiction and he loves scripts, we're both writers. I admire his approach to character, the way he talks about the process, and his imagination. If I can develop half the talent the man has for telling a story, I will die a happy lady.
Last week, I was inundated with articles written about the fact that Joss Whedon deleted his Twitter account.
There has been a lot of speculation about why he left. The most popular theory is that he did so because of the backlash he received over his portrayal of Black Widow in the recently released Age of Ultron (the sequel to The Avengers). I have read some of the Tweets he received from various people around the world. If you click on the link, you will see that some are able to express their frustration in a way that doesn't make me cringe. I am okay with this. I am not against people sharing an opinion.
Others, well, they send death threats. They call him all sorts of vile names. They treat him as though he doesn't have the right to call himself a human being.
This type of behavour I am not okay with.
I need to tell you that I have not yet seen Age of Ultron. I can't comment on what I think about that particular situation.
BUT I can comment on my growing disappointment in social media tools. A disappointment that began to build around the time of GamerGate, and with the departure of Joss Whedon from Twitter, it's made me reevaluate how happy these sites actually make me.
I have a friend who likes to say this a lot:
"Before I do something, I always ask myself this question: will it make me happy? If the answer is no, or if the answer becomes no, then, I just don't do it."
I know that the easiest way for a self-published writer like myself to The Internet and Social Media requires thick skin. It's why I'm not going to go ahead and start deleting all my accounts. I am however, going to cut back on the ones that make me unhappy and focus more on the ones that don't.
Think about doing the same, perhaps not in the same areas of your life, but when you start to feel frustrated or angry about something as yourself, Does this make me happy?
Again, we don't know for sure what made Mr. Whedon shut down his account, but I for one, am pretty sure that at least part of the reason was that it didn't make him happy anymore. I, for one, can understand and appreciate that.
The following two tabs change content below.
Crystal Bourque
Crystal Bourque is an up and coming, new adult, urban fantasy author. She is obsessed with all things fantastical, so much so that she has a recurring dream about being a princess with a sword. When she's not busy writing, she loves trying new recipes, plotting her next travel destination, and singing loudly.
Latest posts by Crystal Bourque (see all)
2 responses to "Motivational Monday: Does it Make you Happy?"