Stay Tuned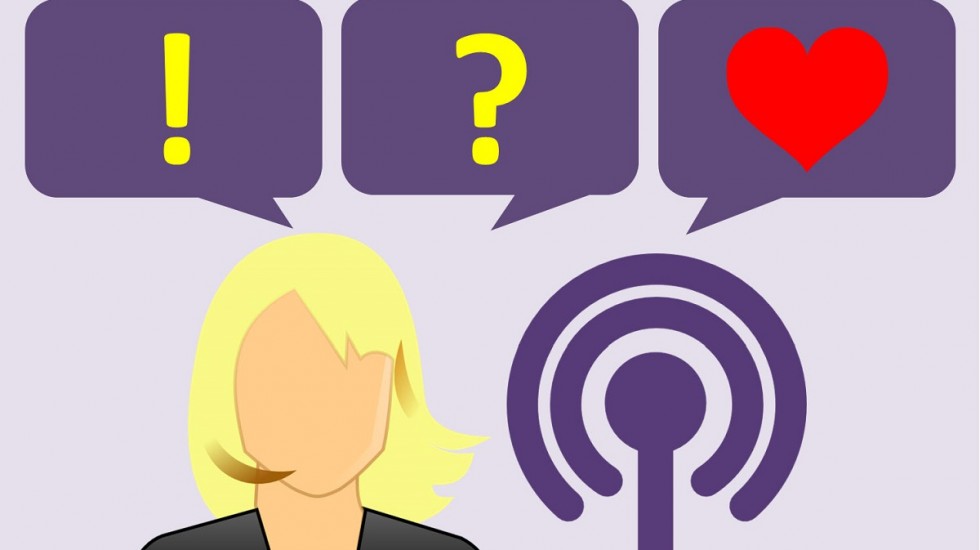 Dear G3C Podcast Friends,
The past couple of weeks have been all kinds of hectic for both Andrew and I. Typically, we are able to schedule around this type of crazy, however, recording an episode gains an unexpected level of complexity when we aren't hanging out in the same province. At the same time. For several weeks.
Don't be afraid! We shall have an episode up for you next Wednesday, pinky swear. Those of you waiting for our thoughts on the final book in the Penryn and the End of Days series by Susan Ee, you're in luck, we've read it and have our: too hot, too cold, and just right comments ready to go.
Missed an episode? Don't worry, now is the perfect time to catch up. Feel free to check out all of our episodes on YouTube. If you like what you hear, subscribe and let us know.
Thanks for your patience. Until next time, keep reading.
The following two tabs change content below.
Crystal Bourque
Crystal Bourque is an up and coming, new adult, urban fantasy author. She is obsessed with all things fantastical, so much so that she has a recurring dream about being a princess with a sword. When she's not busy writing, she loves trying new recipes, plotting her next travel destination, and singing loudly.
Latest posts by Crystal Bourque (see all)