A Start to Summer Update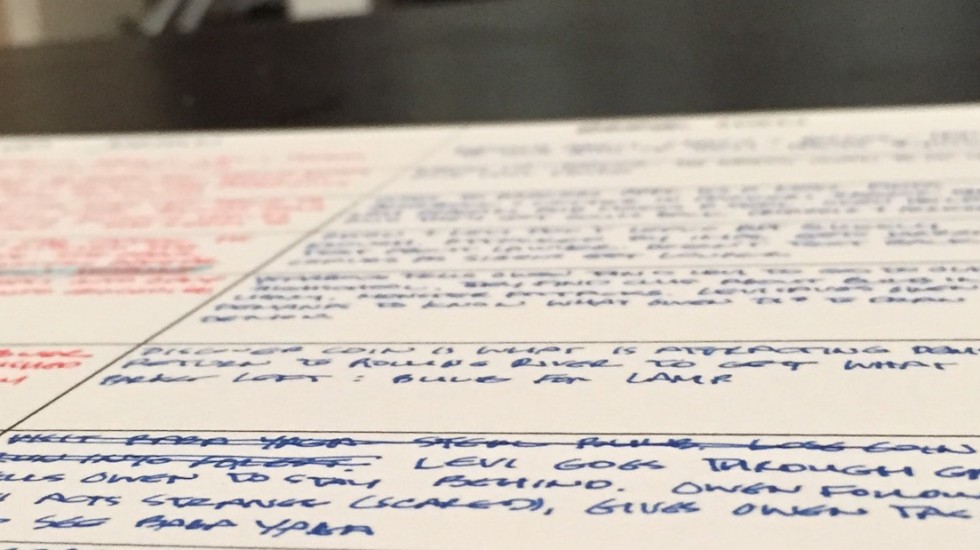 Summer has finally arrived (at least it feels like it has in my neck of the woods)! The frustration and stress I felt during most of this year has faded away, leaving me feeling pretty darn good about the progress I've made on No Escape.
Remember all that trouble I was having fleshing out a new character? Well, I am happy to announce that I have finally finished a major re-write; what has been fondly (and not so fondly) nicknamed, my 'Greg-rectomy'. I've ironed out the bad, and written something good . . . or at least BETTER.
I now feel that if Greg and I were actually in a room together, I would feel a little less like strangling him and more like greeting him with a firm handshake. We are finally getting along, but still have a few tweaks to get where we need to go!
Next steps also include focusing on the second half to last quarter of the book. Here's where things get real interesting for Jordan and the gang, so I have to make sure that my timelines work with one another. It's also the part of the book that has received the least amount of attention so far, so I need to spread the editing love.
The plan is to see what kind of progress I make in the next couple of weeks before I go ahead and announce a release date. This time, I'm playing for keeps, so I want to make sure I get it right.
Unfortunately, I don't have an excerpt ready for you this week. BUT, to help make the wait a little easier, here is a picture of me riding a dinosaur. You know, all Jurassic World style.
The following two tabs change content below.
Crystal Bourque
Crystal Bourque is an up and coming, new adult, urban fantasy author. She is obsessed with all things fantastical, so much so that she has a recurring dream about being a princess with a sword. When she's not busy writing, she loves trying new recipes, plotting her next travel destination, and singing loudly.
Latest posts by Crystal Bourque (see all)
One response to "A Start to Summer Update"