The Elgin and Winter Garden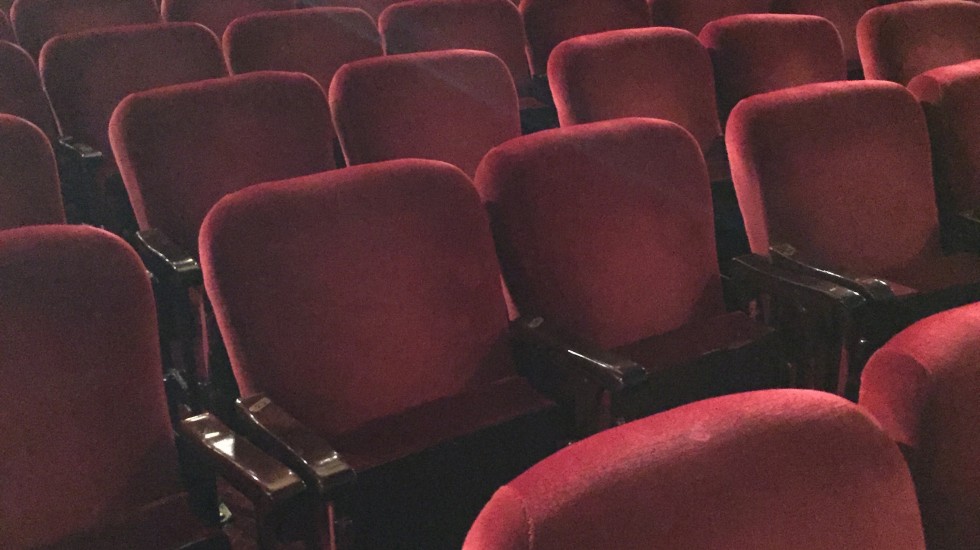 When I found out that Toronto is host to the only two remaining Edwardian theatres in the world, I knew I had to sign up for a backstage tour.
Opened in 1913, the Elgin theatre played host to some of the greatest vaudeville acts in North America. The Winter Garden theatre, built seven stories above, was designed to make visitors feel like they were in a country garden under the stars.
Sounds magical, right? Well, brace yourselves. Here comes the sad part.
With the invention of sound films, people's interests changed. In 1928, the owners decided Elgin was the perfect venue for a movie theatre.
They ripped down the richly decorated theatre boxes to accommodate the required electronics. To top it all off, a Tiffany Chandelier, designed to draw attention to the gold leaf motifs of the theatre's dome, was pulled down and destroyed.
Why? Well, if you must know, it blocked the projector.
The Winter Garden was closed. It was simply sealed up with everything still inside: props, costumes, and backdrops and all.
In 1981, the Ontario Heritage Trust bought the building. They wondered if it wouldn't be the perfect venue for musical theatre. Cats ran in an unrestored Elgin. It was a great success and a wonderful reminder that the essence of the building wasn't lost, it had only faded.
Since then, both theatres have been restored to their original glory, using photographs and other historical documents.
I will freely admit that I fell in love with the Elgin during this tour. I mean, LOOK AT IT: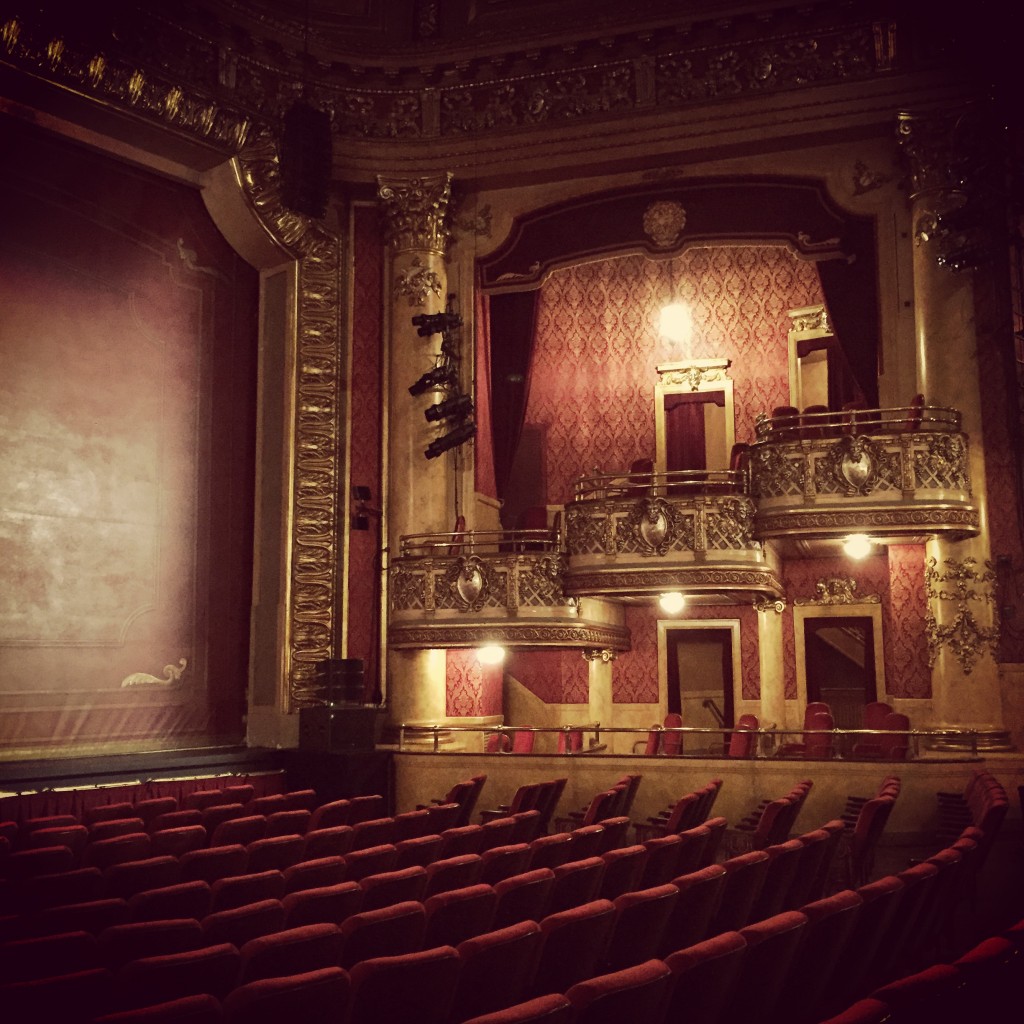 As our guide walked us through the room, I found myself wishing I had brought a sweater. I wasn't cold, I only wanted to hide the goosebumps racing up and down my arms. The lights were dimmed, which only helped to further ignite my imagination, sending it into overdrive.
I wondered about the people who had graced the stage and the folks who would spend an entire afternoon watching singers and dancers. I marvelled at the energy and excitement of it all, and wished I could have been a part of it, even for a few minutes.
Seven floors up, entering the Winter Garden theatre is like stepping back in time. My breath caught in my throat. I almost tripped over my own feet. It truly felt like I had entered a secret English garden at twilight.
The ceiling for both levels are a canopy of leaves. The only light comes from different coloured lanterns. The walls, hand painted, depict images of vines and flora.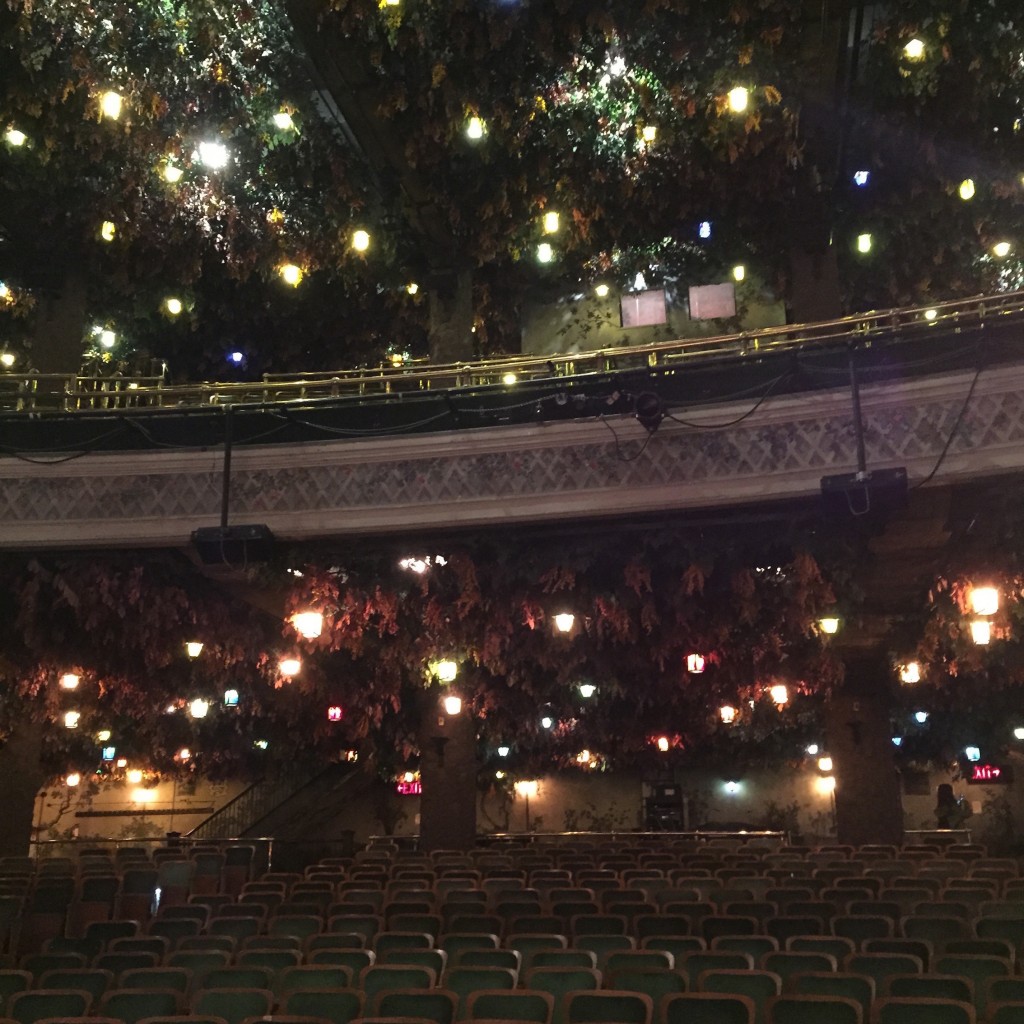 These pictures don't do any justice to its beauty, and when empty, the stillness of the room is incredibly haunting. It's as if the theatre is still waking up from its 60 year slumber.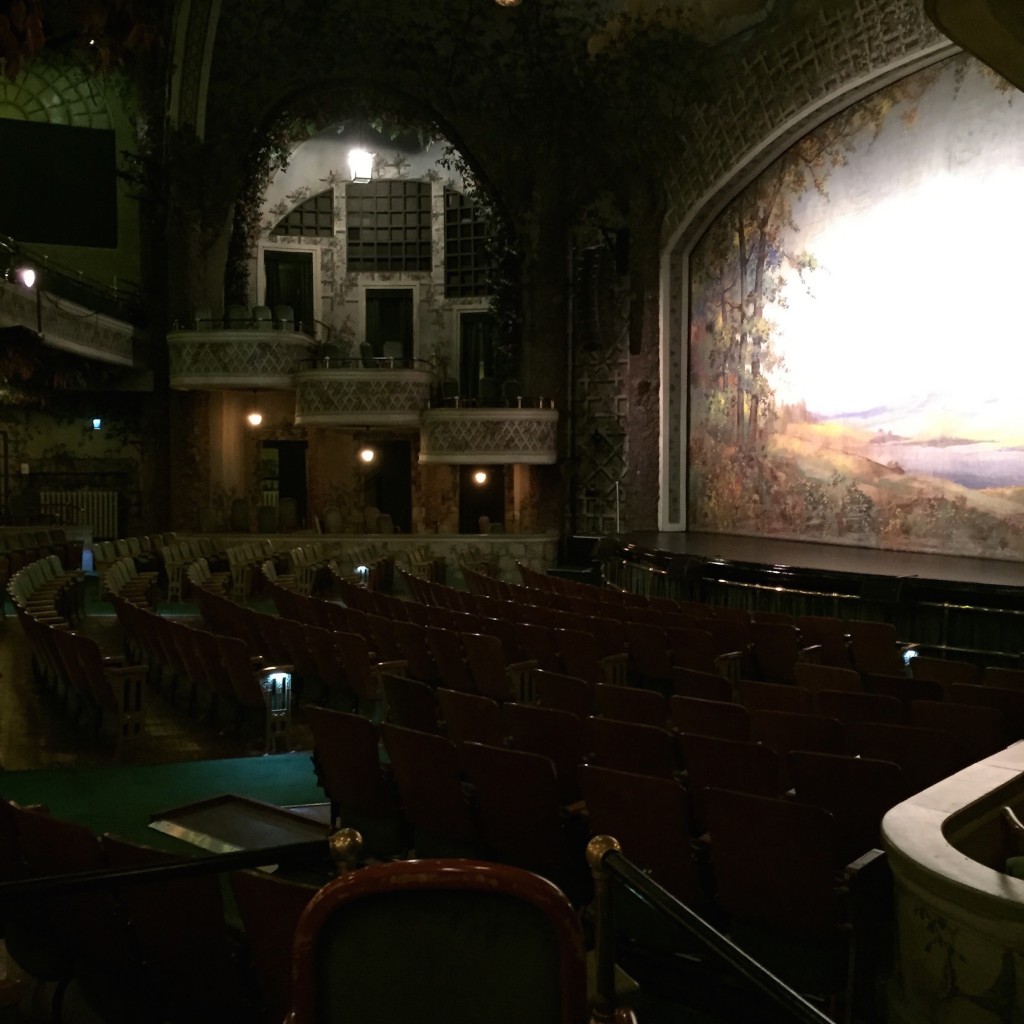 Backstage was a little less magical, and a heck of a lot more creepy. The goosebumps from downstairs were back with a vengeance, but for different reasons. I have clearly read too many horror novels where someone meets their maker via crashing lights on an empty stage. At this point in the tour I definitely made sure to stick close to the group, and was pleased when not one person suggested we should split up.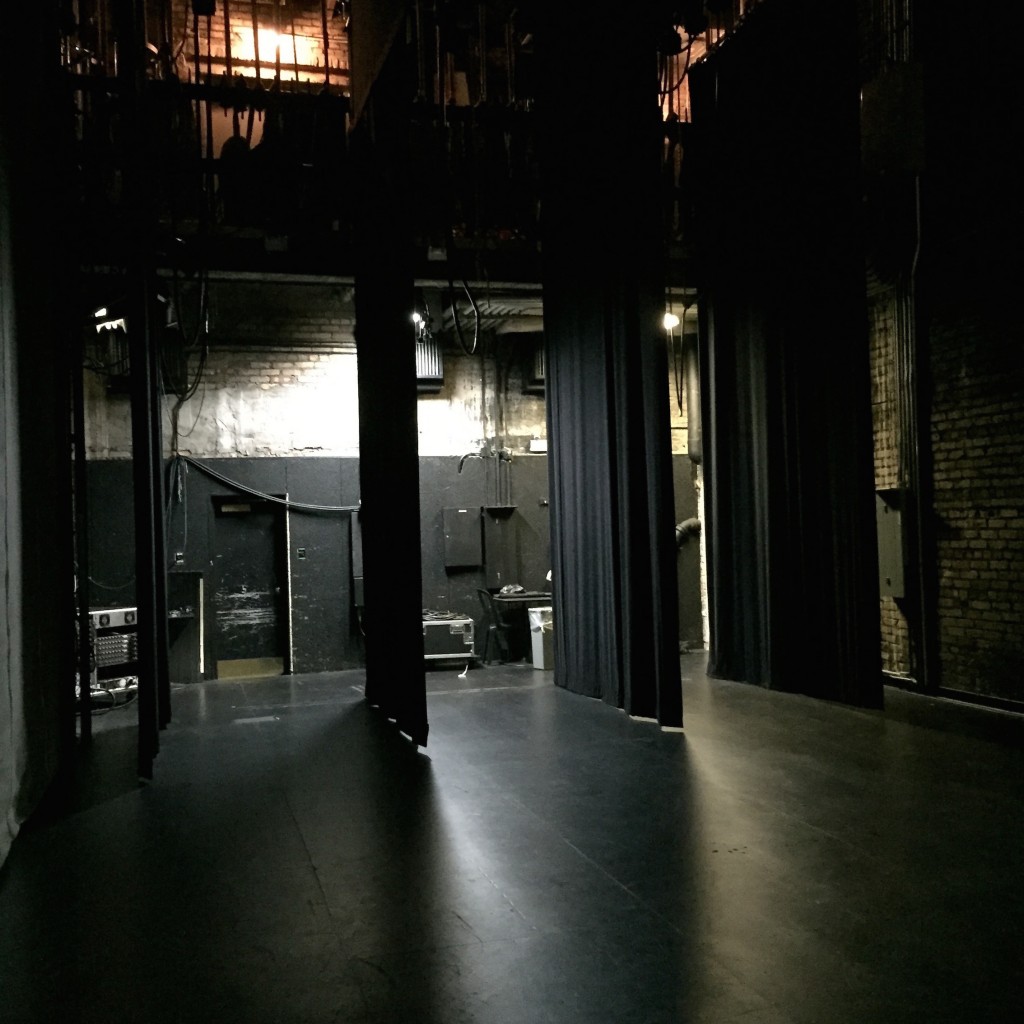 Like any story, the Elgin and Winter Garden theatres have happy moments intertwined with the sad. The tour not only left me with brief snapshot into the past and present of these great stages, but also a sense of peace.
While they don't always end this way, I'm glad this story has a happy ending.
The following two tabs change content below.
Crystal Bourque
Crystal Bourque is an up and coming, new adult, urban fantasy author. She is obsessed with all things fantastical, so much so that she has a recurring dream about being a princess with a sword. When she's not busy writing, she loves trying new recipes, plotting her next travel destination, and singing loudly.
Latest posts by Crystal Bourque (see all)
2 responses to "The Elgin and Winter Garden"