Every Word Counts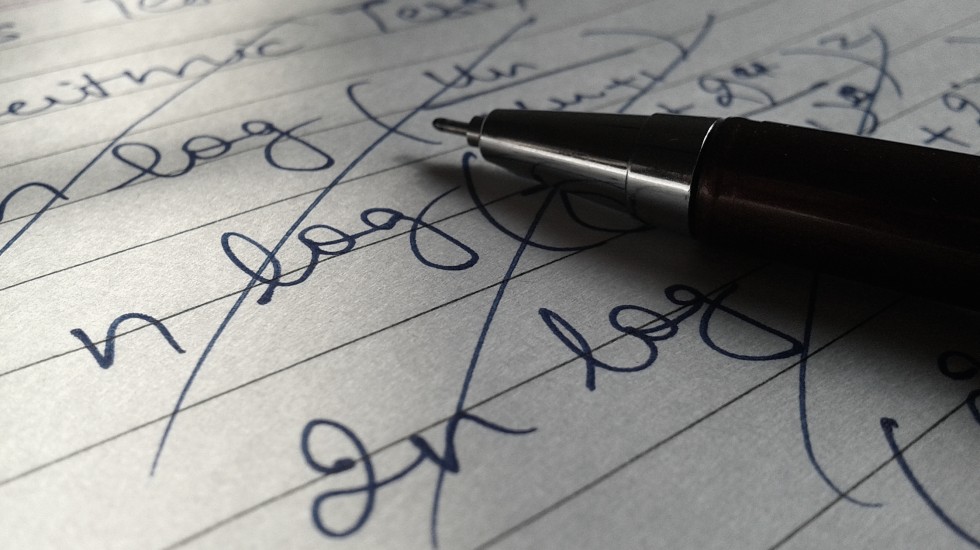 I've been quiet this summer for many reasons. While there were days of work, and travel, family and friends, the main reason lies with the fact that I needed time to think.
Every time I tried to work on a chapter of my novel, or picked up a pen, my writing was stale. It was frustrating to say the least. I spent my days seeing and doing so many wonderful things that I felt like the right words would simply burst out of me like a geyser.
They didn't.
I had to dig deep to bring life to the few words I managed to put down on the page. When I continued to stumble, it only discouraged me further. I fell behind on my goals, and by early August I was pretty tempted to throw in the towel.
Then my mother informed me that she read the first book in Robin Hobb's, Fitz and the Fool Trilogy.
I made a few excuses as to why I couldn't start the series but my mother ignored me and my feeble protests. She handed me her Kindle and told me to give the first chapter a try, just to see if I liked it.
For those of you who don't know her, that's secret code for: I KNOW YOU DAUGHTER OF MINE! YOU WILL NEVER PUT THIS BOOK DOWN!
She was right. The book is wonderful. So wonderful in fact, the moment I finished it I immediately purchased the second one and then spent 3 days in mourning because the third book isn't out yet. . .
. . . and isn't that the point?
These books nailed every element of every course on writing I have ever taken attempts to explain. Each word carried its own weight, and even when the narrative slowed, my interest never waned. In fact, those chapters were some of my favourite because of the deliberate way in which they led me through the story.
These are the kinds of stories I want to read. Stories where the characters manage to sink their teeth deeper and deeper into you every time you turn a page.
Stories that take place in a world that makes you feel like you're actually there; from the harsh sting of winter against your cheeks, to the old family manor that whispers its secrets like a dirge, waiting for someone to listen.
It's the story that ends in that perfect moment, where everything you've read so far suddenly collides. The moment where everything clicks and you realize that the truth was right in front of you the entire time.
Falling in love with a novel is just. . . it's one of the best feelings in the world.
All of the above and more made me realize that I hadn't felt that way about a book in quite some time. It was everything I wanted for my story. It showed me, point blank, the kind of talent that comes with years of writing experience. I was reminded  that while I do have a novel published, I have to keep pushing myself to end up writing the kind of story I love to read.
And so, I was left with two options. I could either pick up my pen and write with the intention of making every word count, or I could settle into the shell of what I'm currently capable of.
I don't know about you, but I've never been one to settle.
The following two tabs change content below.
Crystal Bourque
Crystal Bourque is an up and coming, new adult, urban fantasy author. She is obsessed with all things fantastical, so much so that she has a recurring dream about being a princess with a sword. When she's not busy writing, she loves trying new recipes, plotting her next travel destination, and singing loudly.
Latest posts by Crystal Bourque (see all)
4 responses to "Every Word Counts"