It's Time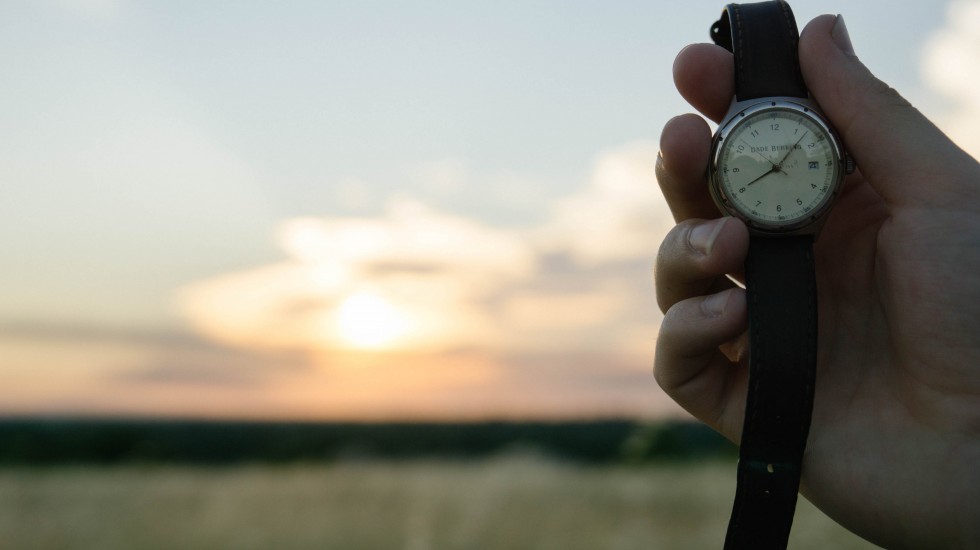 Oh boy.
I've been waiting with bated breath to make this announcement. Now that the moment is here, I'm finding it difficult to find the words. So let's rip this bandaid right off:
I quit my job so that I can dedicate more time to writing.
There is a plan that comes with this announcement (as one cannot go leaping off tall buildings without at least having a parachute strapped to ones back).
I'm taking on enough freelance work to contribute towards expenses. To balance things off, I am also taking time to complete my personal writing projects.
In theory it sounds easy and awesome. The thing is, while I've reached levels of, 'leaping over the moon excited', I am also slightly terrified that I'm pulling the cord on a faulty chute and will end up landing right on my face.
Sometimes it takes effort to erase these negative thoughts from my mind. But whenever they decide to make an unwelcome appearance, I force myself to push them away.
Why?
Well, I know that no matter what happens, I'm doing the right thing. I can feel just how right it is down to my bones, and I've felt this way for awhile.
After all, staying at my job doesn't bring me any closer to my goals. Making this move does.
When you're ready for something, there really isn't anything or anyone who defines when to leap. Your toes could be lined up, right at the edge, but unless someone is standing behind you to give you a good shove, nothing forces you to jump except you.
And when you finally decide to take the risk? You just have to trust that you packed that parachute right.
There are times where you can't wait for change. Sometimes you have to take control and make that change happen for yourself.
No matter what happens, I can't wait for the adventure.
It's time.
The following two tabs change content below.
Crystal Bourque
Crystal Bourque is an up and coming, new adult, urban fantasy author. She is obsessed with all things fantastical, so much so that she has a recurring dream about being a princess with a sword. When she's not busy writing, she loves trying new recipes, plotting her next travel destination, and singing loudly.
Latest posts by Crystal Bourque (see all)
8 responses to "It's Time"