Good Bye 2016, Hello 2017!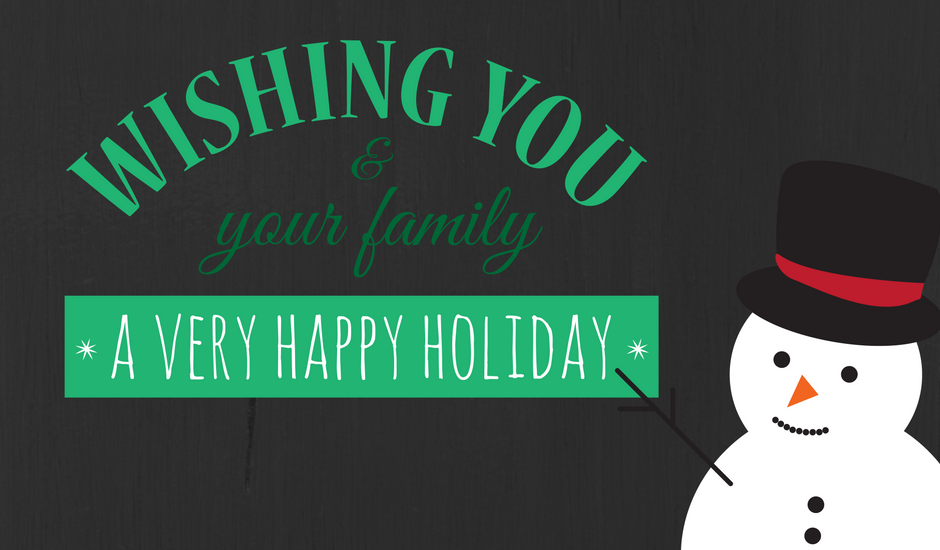 These last few weeks have gone by in a blur. I've been busy trying to wrap up work projects and writing projects, and feel just about ready to celebrate with a hot toddy (or two).
I've got a lot of fun things planned for 2017 like the release of the paperback version of No Escape, new free content, and even a newsletter! Until then, I'll be taking some time off to enjoy some much needed family time. I hope you all get a chance to relax and unwind too!
From the bottom of my heart, I want to wish all of you a very happy holiday season and all the best for the upcoming year.
See you in 2017.
The following two tabs change content below.
Crystal Bourque
Crystal Bourque is an up and coming, new adult, urban fantasy author. She is obsessed with all things fantastical, so much so that she has a recurring dream about being a princess with a sword. When she's not busy writing, she loves trying new recipes, plotting her next travel destination, and singing loudly.
Latest posts by Crystal Bourque (see all)