Something New: Introducing a Newsletter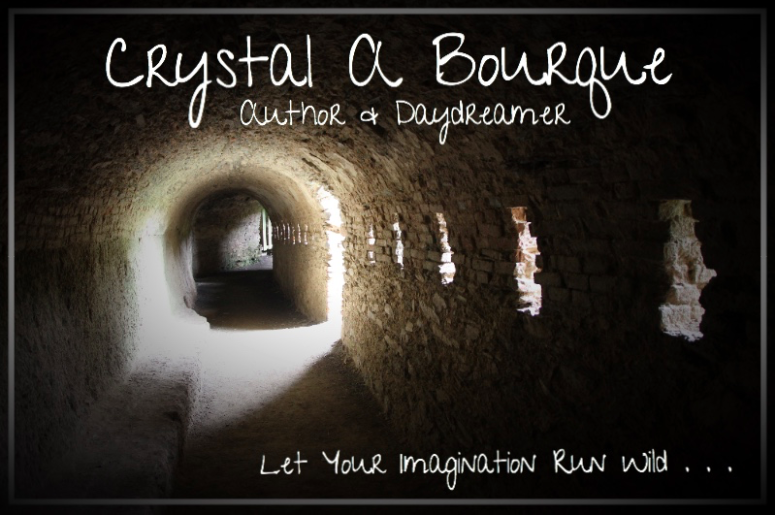 Friends! I've been racking my brain trying to think of different ways to interact with you. While social media is fun, many of you have mentioned how often you just don't get my updates.
So, I'm starting a newsletter. That's right! Starting next month, I'll be sending out awesome, kick-ass newsletters that you won't want to miss out on.
Already ready to sign-up? It's easy. Just CLICK HERE.
Still need convincing? Here's what you'll get:
A free ebook version of Eve's Return (Book 1 in The Book of Eve Series).
First dibs on short stories and other free content BEFORE its official release date.
Head's up on contests and secret giveaways.
Writing you might have missed (ie: blog posts).
…and more!
What you won't get:
Spam. AKA: HI FRIENDS. DID YOU BUY MY BOOK? BUY MY BOOK!!!! BUY. MY. BOOK.
Multiple emails a day (I plan to send 1 newsletter per month MAX).
As always, thank you for your support. I can't wait to share this new project with you.
The following two tabs change content below.
Crystal Bourque
Crystal Bourque is an up and coming, new adult, urban fantasy author. She is obsessed with all things fantastical, so much so that she has a recurring dream about being a princess with a sword. When she's not busy writing, she loves trying new recipes, plotting her next travel destination, and singing loudly.
Latest posts by Crystal Bourque (see all)