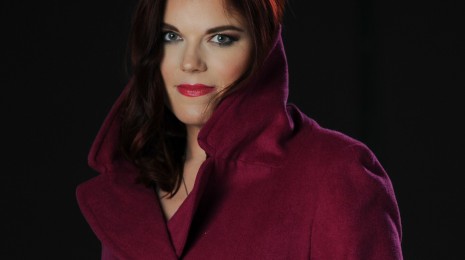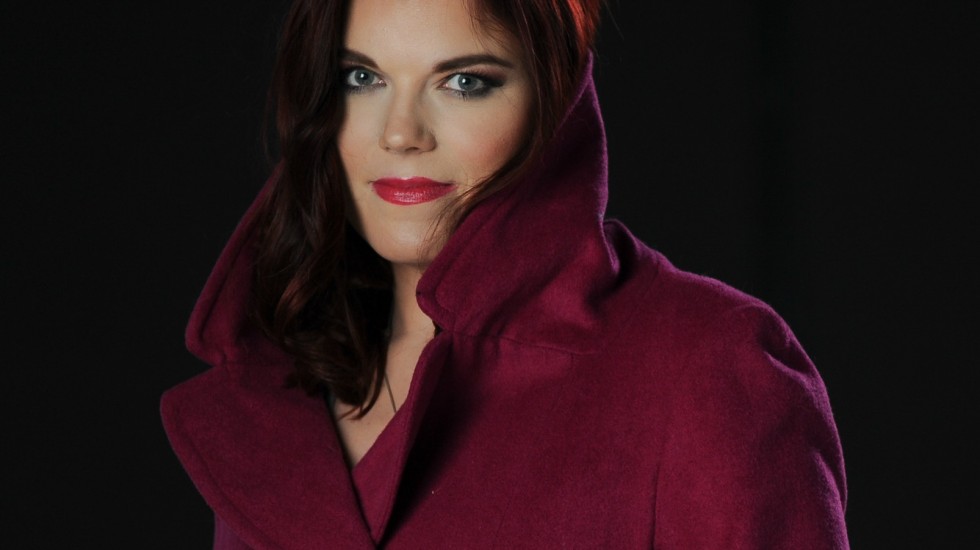 I met JH Moncrieff over two years ago at a writer's conference in Surrey, BC. I had signed up for a master class with the one and only, Jack Whyte, where my writing would be read and critiqued in front of strangers. I was already nervous, but when I entered the room, I remember asking myself, "What were you ...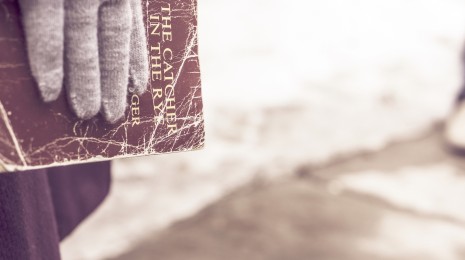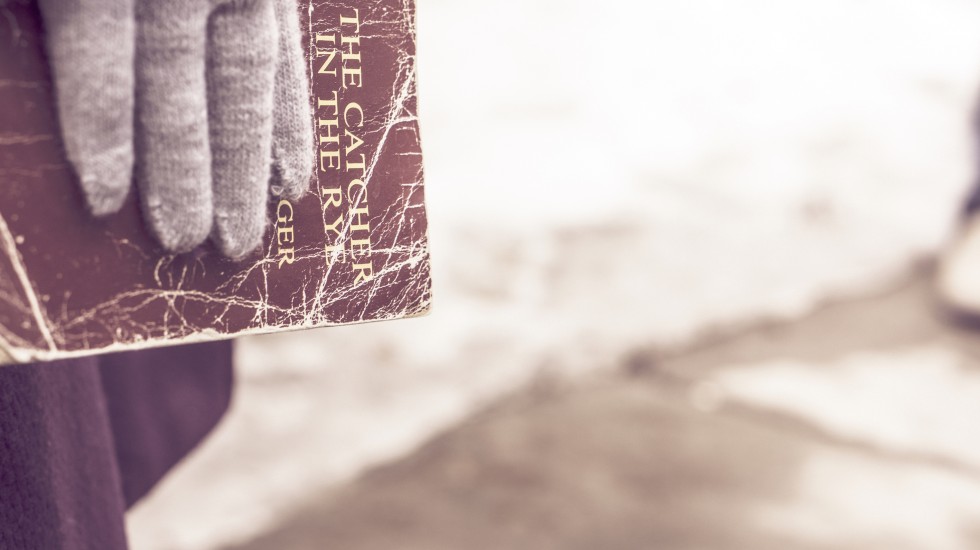 Elle Rush is a romance author from Winnipeg, Manitoba, Canada. When she's not travelling, she's hard at work writing her contemporary romances which are set all over the world. Elle has studied half a dozen languages and has flunked poetry in every single one of them. She also has mild addictions to tea, cookbooks and the ...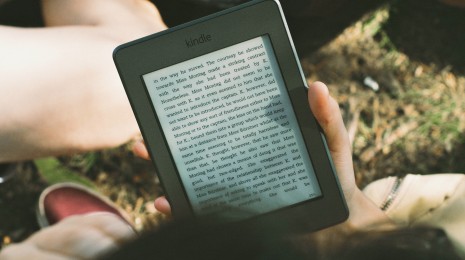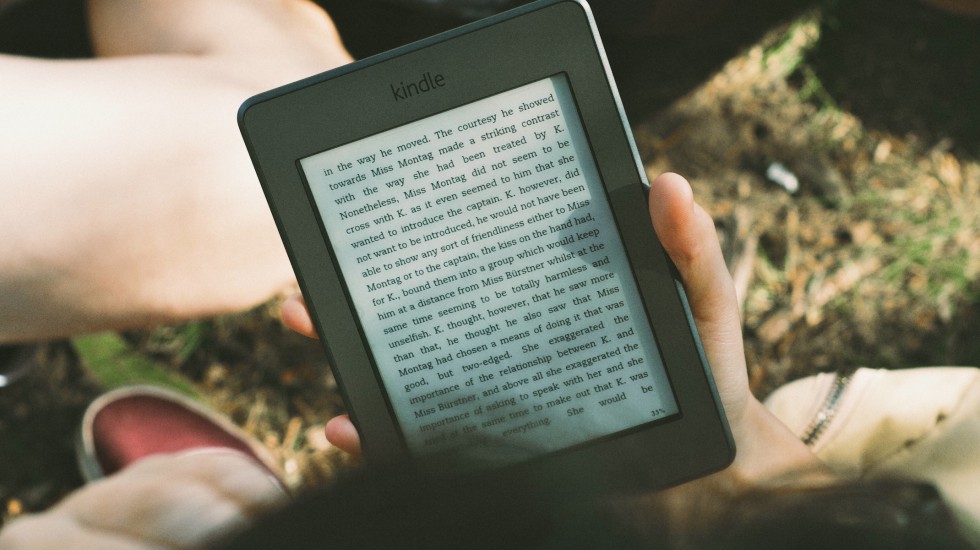 On Facebook, I am part of a group called 10 Minute Novelists. It's got an incredible number of followers, but it never leaves me feeling overwhelmed. I think it's because it's full of wonderful people who want nothing more than to support, share and get to know others who love to do what they do: write. So when I ...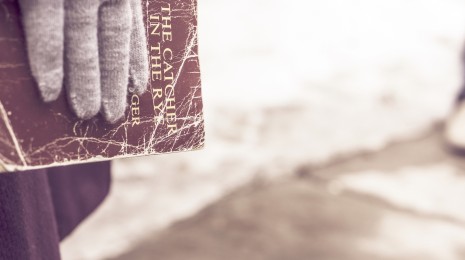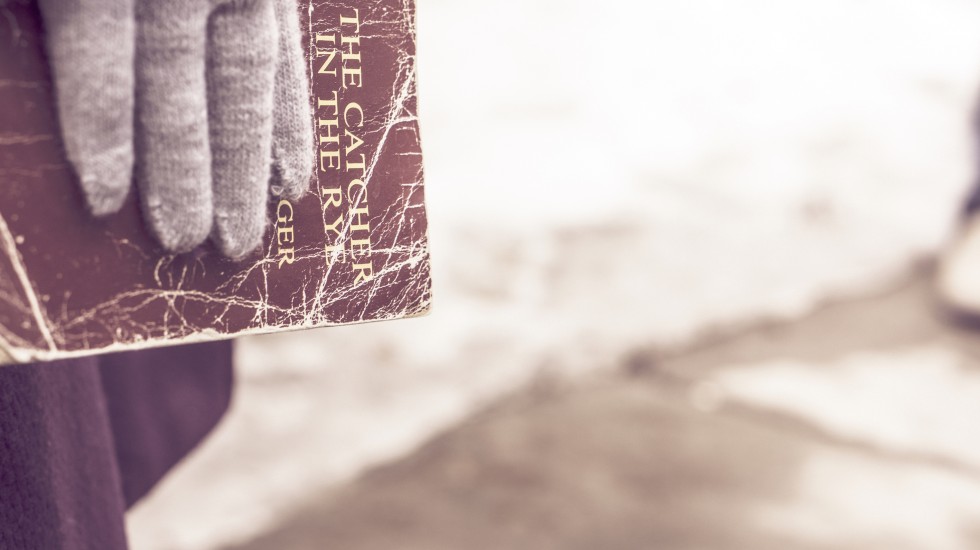 In January, Goldilocks & the 3 Cares featured a novella called, Erin, Girl (click here to check out the episode). What I loved most about the book was how funny and relatable the main character is, despite the fact that she gets herself into some pretty silly situations. I also loved how tightly constructed it was. It ...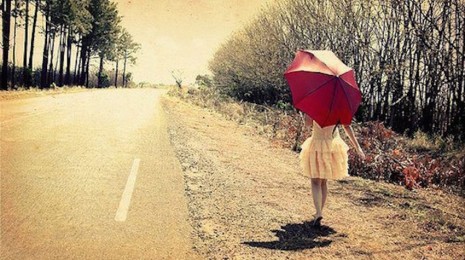 I took a novel writing course a few years ago. When it came to an end, quite a few students from the class formed a writing group. We would meet every other week or so, critique chapters, and offer writing encouragement. It was my first writing group. Despite the  fact that we get together much less often these days, I ...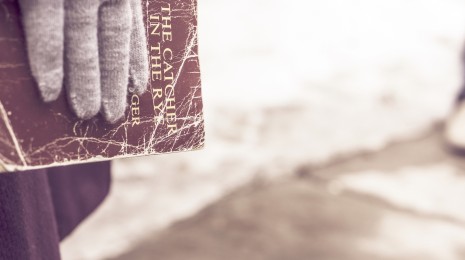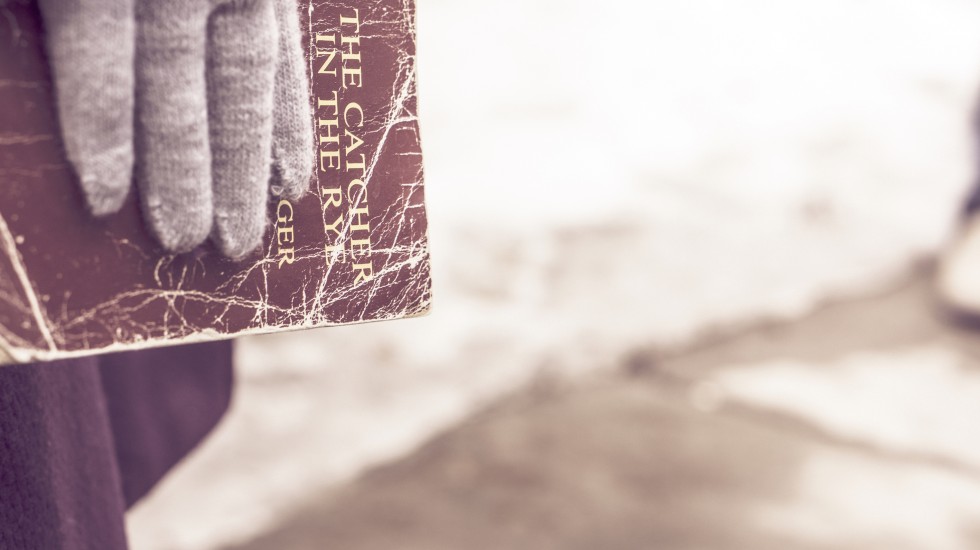 I met Ace Baker at the Surrey International Writer's Conference this past October. During dinner one evening, some friends and I happened to join his table. Despite the fact that we were sitting across from each other, we managed to carry on a conversation and have kept in touch since.  One of the things that fascinates ...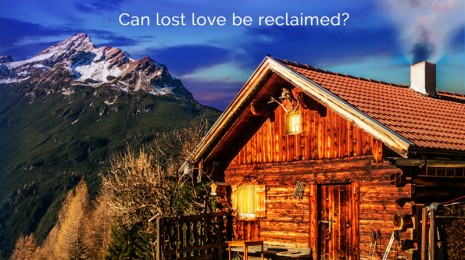 I had the pleasure of meeting Ev Bishop last year at the Surrey International Writers Conference through a mutual friend. I discovered she had self-published a novel, Bigger Things and after doing a bit of digging (and reading), I knew I had to feature it on Goldilocks & the 3 Cares (click here to check out the ...