This week we read End of Days by Susan EE. We discussed having to tie up loose ends, love stories in a time of war, and connecting flights in Atlanta. Listen ...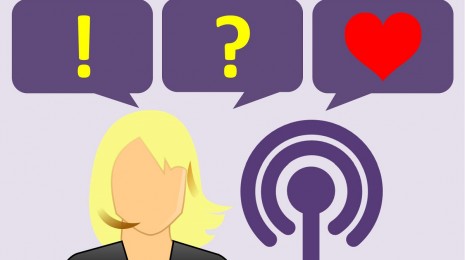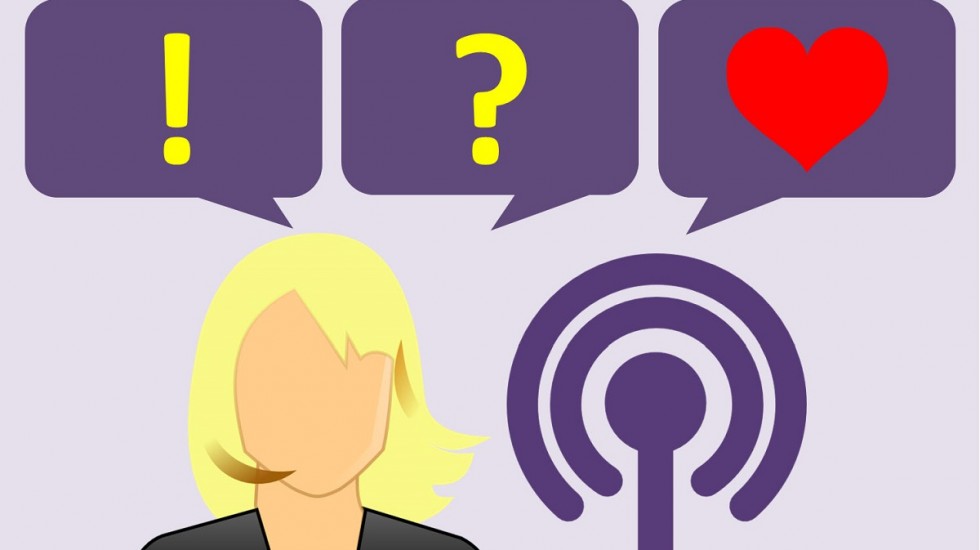 Dear G3C Podcast Friends, The past couple of weeks have been all kinds of hectic for both Andrew and I. Typically, we are able to schedule around this type of crazy, however, recording an episode gains an unexpected level of complexity when we aren't hanging out in the same province. At the same time. For several ...
This week, we read Seeds of Discovery (Dusk Gate Chronicles Book 1) by Breeana Puttroff. We talk about great conflict through time portals, cliches, and Crystal makes Andrew do the intro...twice. Listen ...
This week we read Wander Dust by Michelle Warren. We discussed having to work together as a team, love at first sight, and Harry Potter searching for whales in Star Trek IV: The Voyage Home. Listen ...
This week we read World After by Susan EE. We discussed being a leader/hero at 17 years old, how to use flashbacks, and whether Raffe is pronounced "Raffi" or "Raffey". Listen ...
This week we read Angelfall (Penryn & the End of Days Book 1) by Susan EE. We discuss if repetitive words are a good stylistic choice, how great characters come through in a fantastic plot, and discover another great name for a punk band. Listen ...
This week we read Whiskey Sour by JA Konrath. We discuss how to make a cliché an un-cliché, bad guys just being bad guys, and what happens to Crystal when Andrew interrupts. Enjoy. Buy the ...