Business of Direct Publishing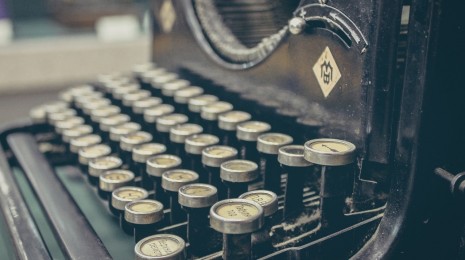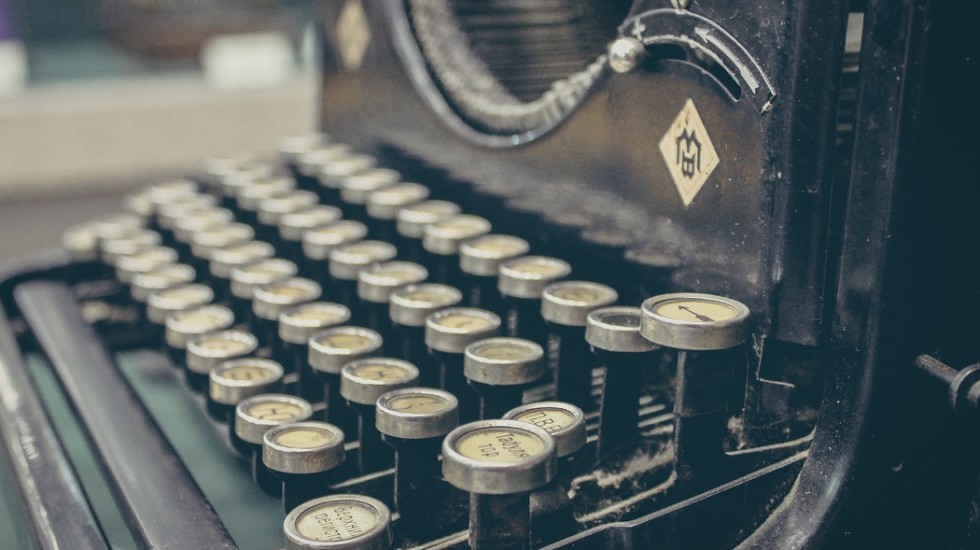 If you're a newly self-published author, you're probably feeling a little bit of a panic. You spent a large chunk of time and effort to create a new work of fiction and then you published it on Amazon. First, there's the reality that you're not going to sell as many copies as you'd hoped. Then you realize that you still ...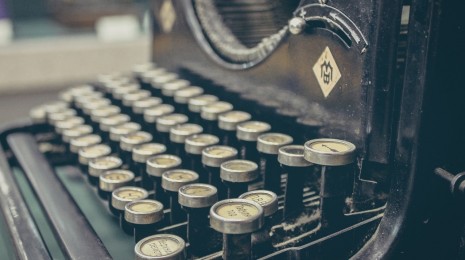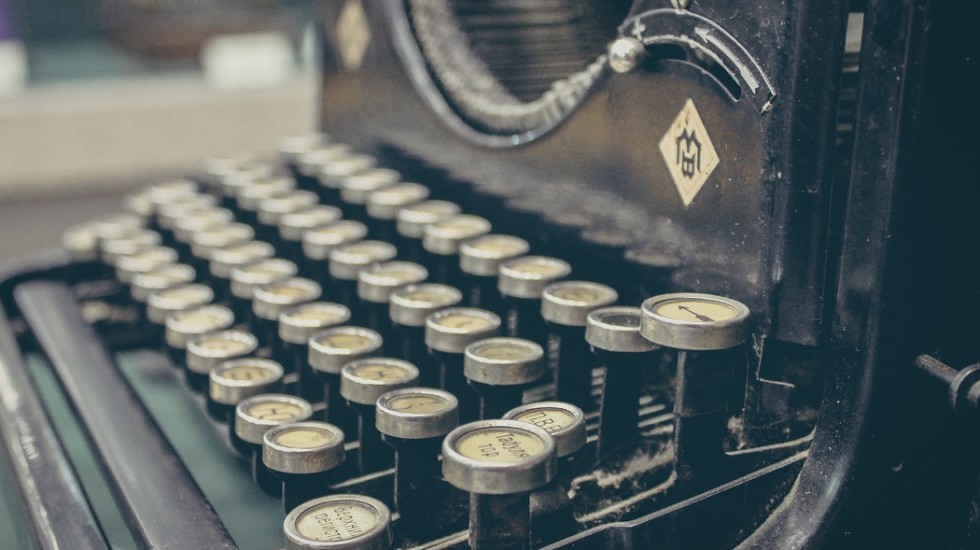 Congratulations on selling your first (of many) books. It feels great, doesn't it? There is no better feeling than to have a stranger take a chance on the world you've created for them. There are however, some precautions you should take if you're interested in turning book sales into an income stream. First and ...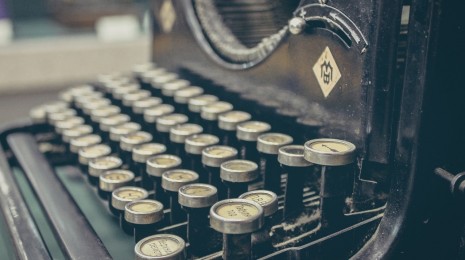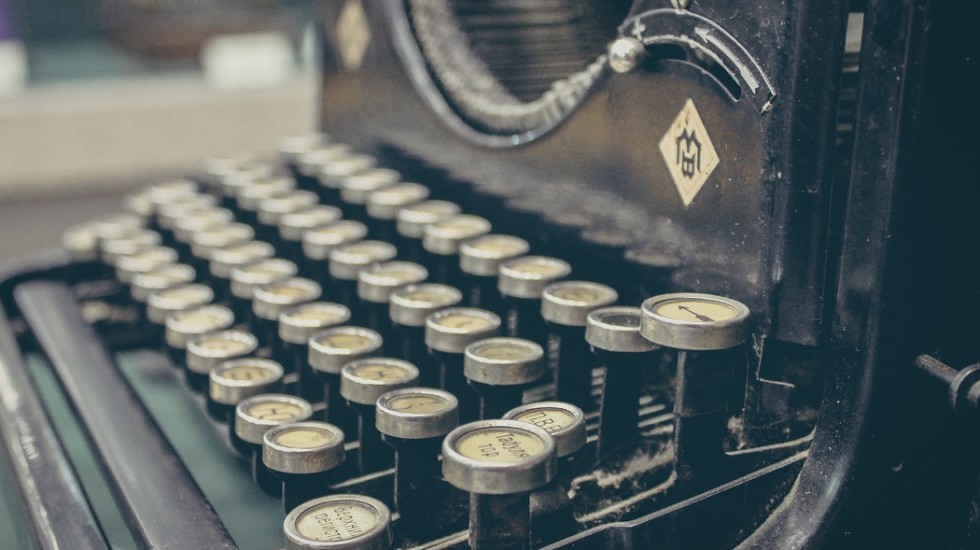 Marketing a book as a self-published author is, at best, difficult. At worst, it's nearly impossible. To stand out in an ever-cluttered space, you have to have a clear marketing message. I learned this first hand at a couple of recent book festivals. First, let me tell you how the book festivals are laid out. The floor ...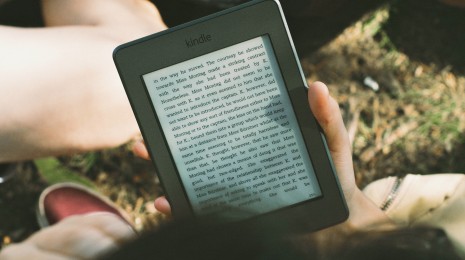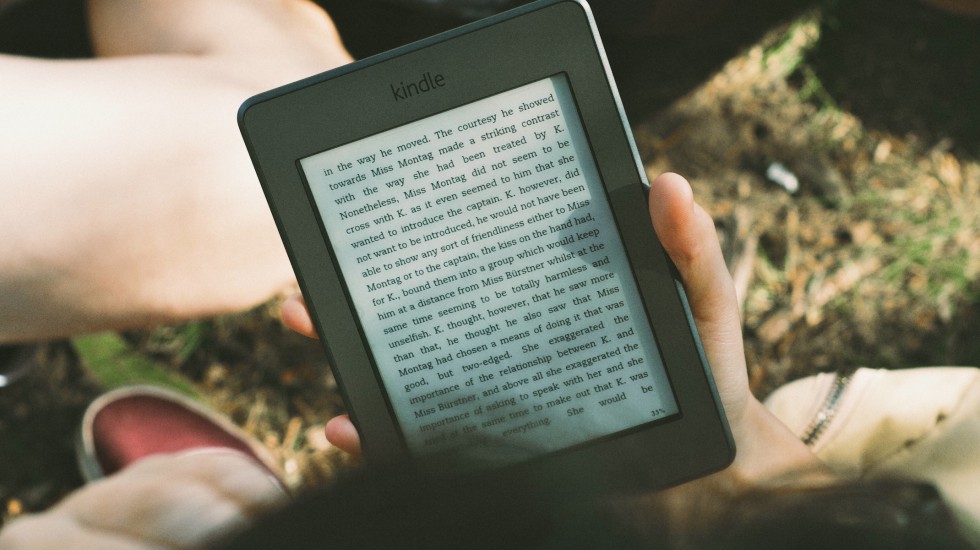 Today's post includes three articles I think you should read in the next two weeks (if you haven't already). Let me know what you think in the comments below! How to get an eBook to #1 on Amazon By OkDork.com In this terrific piece, the effect of timing and keywords are discussed with a real case study. 12 Most ...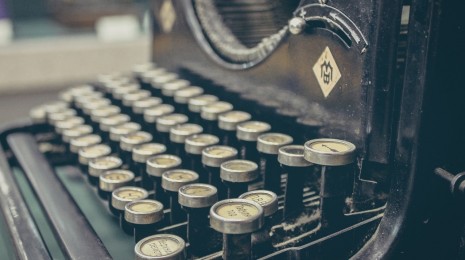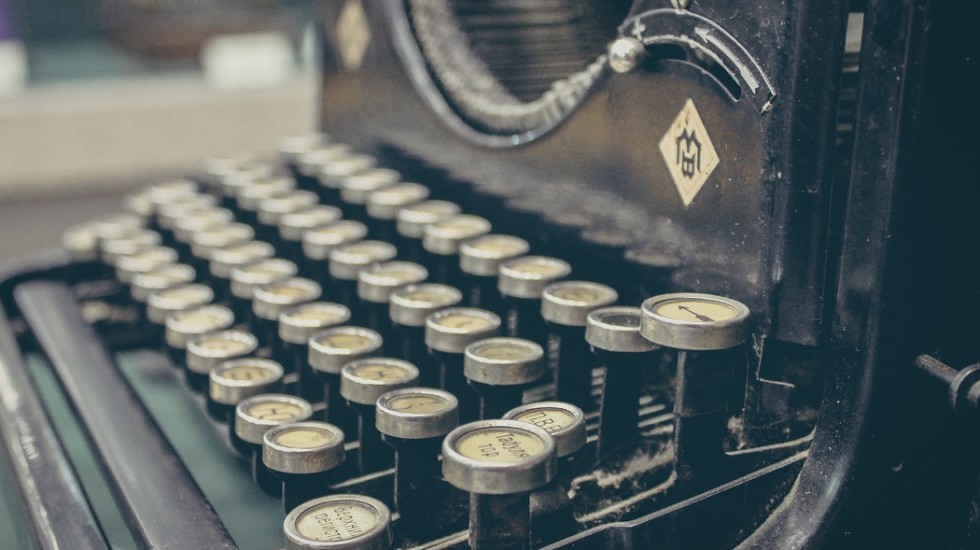 Hi. Stop reading this blog post, and read this one instead: Andy Rachleff on growth strategy. It's okay. I'll wait. *** Welcome back. I've long been fascinated with how a book becomes viable. In the past, a viable book was one that a publisher would pick-up, support with a generous advance, and market. In 2015, a ...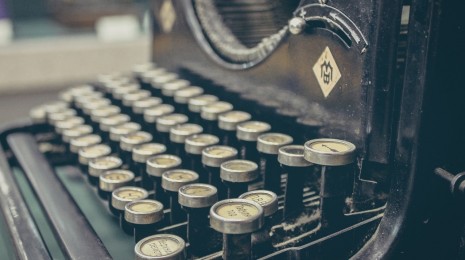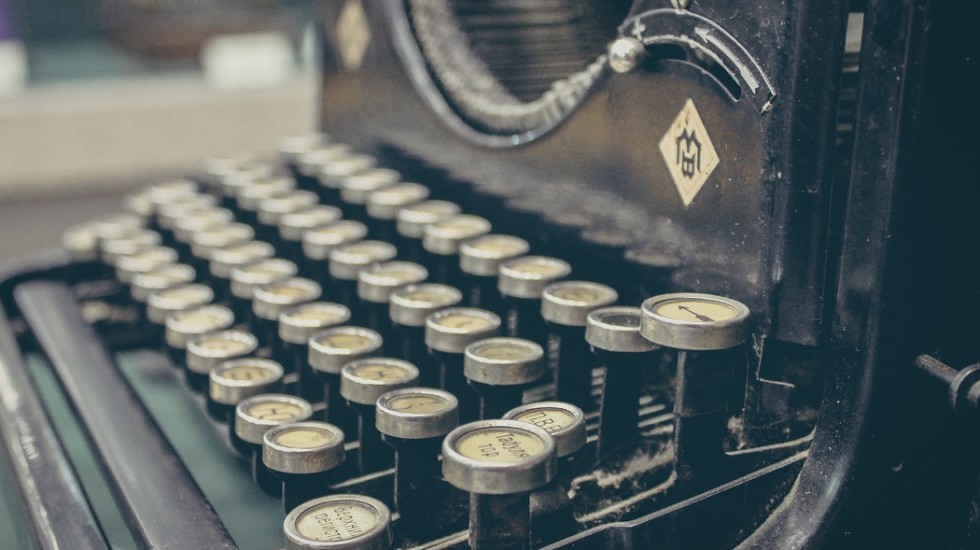 During a book event recently, I had the opportunity to chat at length with an author. She was promoting her first book, a non-fiction account of the difficult birth of her first son. I asked her what made her turn her blog into a book. "There wasn't any literature for new parents going through what I was going through; ...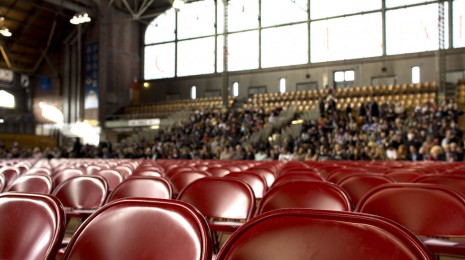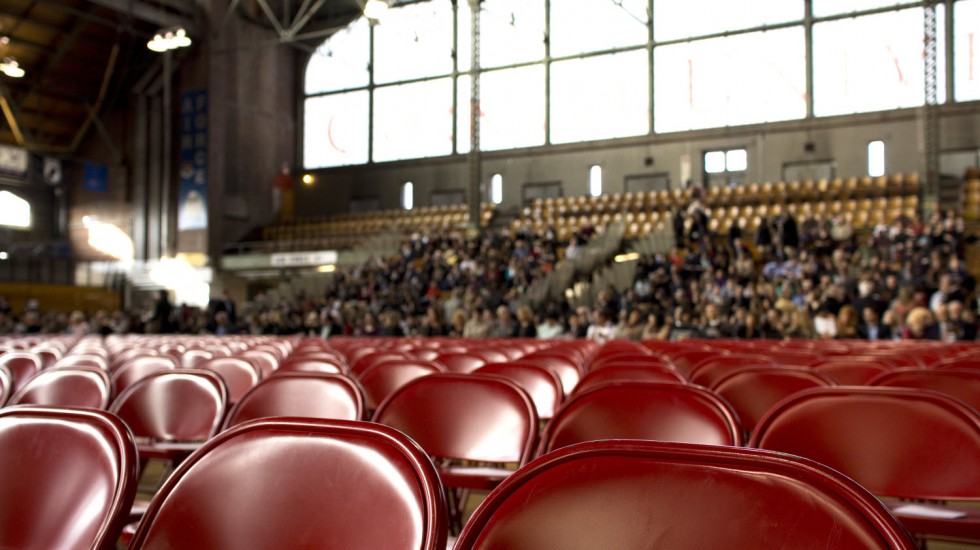 One evening during the Toronto Book Fair, we had down time to chat with the other author-exhibitors. It was a great chance to get to know their story. A frequent topic of conversation among the group was, "How many books have you sold?" For some direct published authors it's a chance to brag about early successes, while for ...