Business of Direct Publishing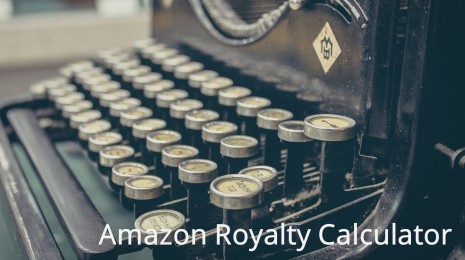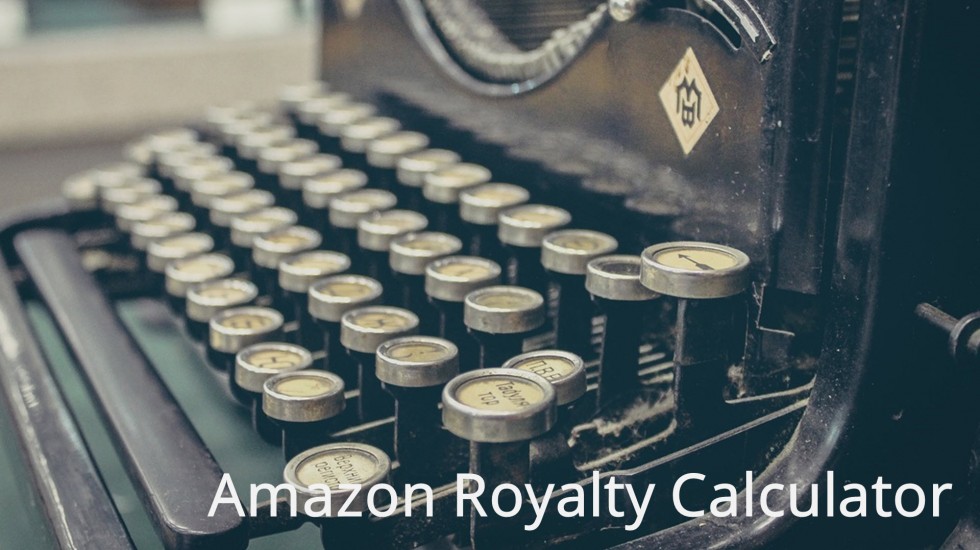 Pricing your book is difficult. Trying to make sense of Amazon's page on royalties is even tougher. The common perception is that Amazon offers two royalty licenses, 35% and 70%, when in fact they offer eight (8!) -- many without royalty. To help, we at Everything's Temporary have created an Amazon eBook sales ...
One of the greatest thrills is the hunt for a new book. In a bookstore, this means wandering through aisles picking up whatever catches your eye, flipping it over and reading the back. With eBooks, it means flipping through pages and pages of seemingly similar books -- many more than you would ever see in a ...
I've got something a little different and new for you lovely readers today. This past weekend I made a short and sweet video of my experience at INSPIRE! Toronto's International Book Fair. You also get a very brief sneak peek at some of the new changes coming to Everything's Temporary in the new year (hint: it's first few ...
In my line of work, I have to deal with a lot of people who are trying to get my attention. Sometimes this is through the phone, but mostly it's through email. I received this email from a vendor the other day: Hey andrwe, My name is Evan and I'll be taking over your account at Company Name. You're account is coming ...
"I'm writing again," a friend told me over scotch and cigars. (Okay, I lied because I wanted to sound sophisticated – it was over imported beers and ribs. Okay, that was a lie too – it was over domestic beers and nachos.) "Oh really? Good for you. I know it's been awhile. What are you working on?" I asked ...
Every day for a year, I rode a shuttle bus from my office to the nearest subway station. In the 30 minute ride, I got to know one coworker well. We got to chatting about direct publishing and he told me about his book idea – a sweeping crime epic that spanned two continents and three decades. It was an ambitious work and ...
A few years back, I worked for a sales VP who had written seven books. Impressive as that is, these were seven books on environmental management compliance – a topic so dry it's combustible in direct sunlight. I once asked his secret. "I write everything down as soon as I think of it," he replied matter of ...