Back in February I had the amazing opportunity to participate in Women in Horror event, run by the Great Lakes Horror Company. I read an excerpt from No Escape (Book 2 in the Book of Eve Series), so if you're curious to get a little taste of what's in store, here's your chance! Click on the play button to watch the video ...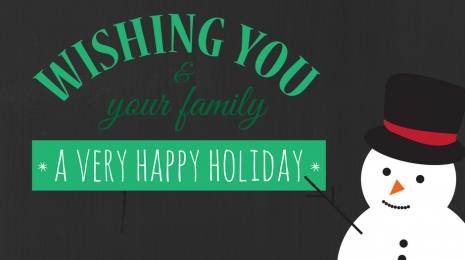 These last few weeks have gone by in a blur. I've been busy trying to wrap up work projects and writing projects, and feel just about ready to celebrate with a hot toddy (or two). I've got a lot of fun things planned for 2017 like the release of the paperback version of No Escape, new free content, and even a ...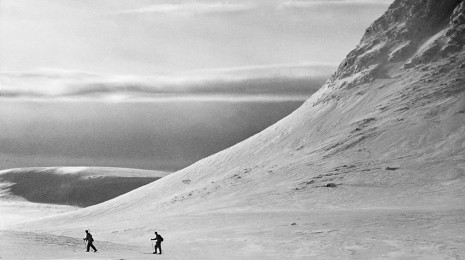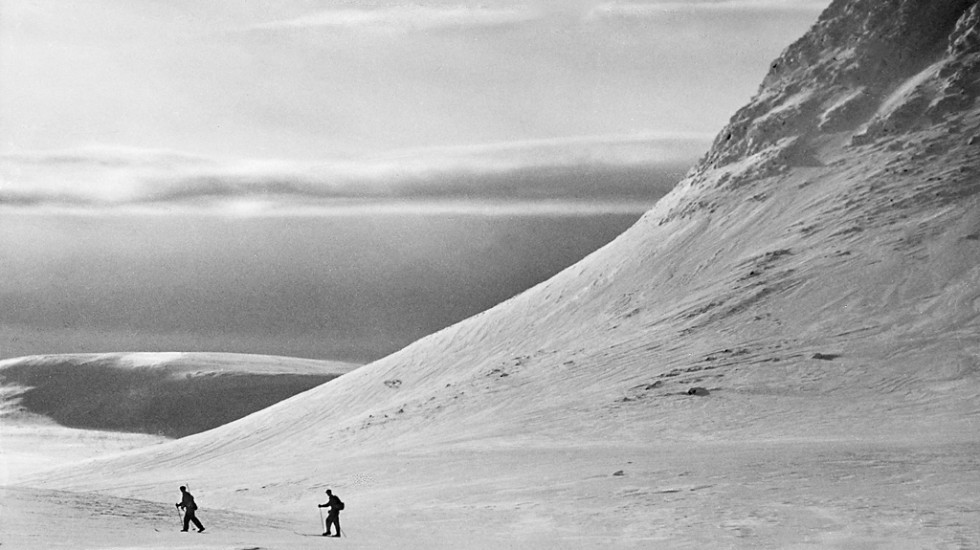 A few months ago, I came across this video. It's Jim Carrey's commencement speech to Maharishi University. While the entire video is worth watching, the bit that impacted me the most starts around the 10:00 mark. If you're looking for the Coles Notes version, here's my favourite quote: "I learned many great lessons from ...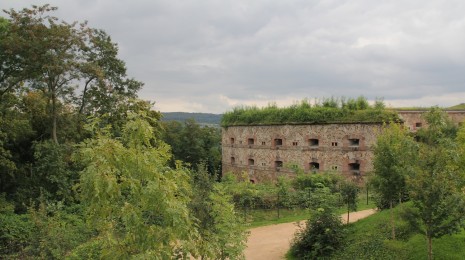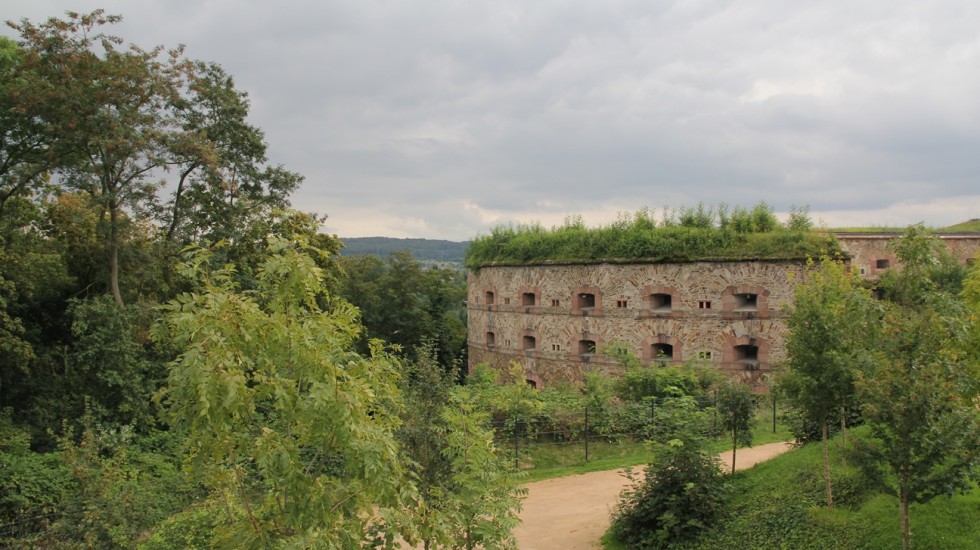 During my vacation at the end of last summer, I visited several places that I intended to use as inspiration for a prison, one of the main locations in No Escape, Book 2 in The Book of Eve Series. Today marks the third and final installment, but if you wanted to read the other posts, you can find them here: Part I: Coudenberg ...