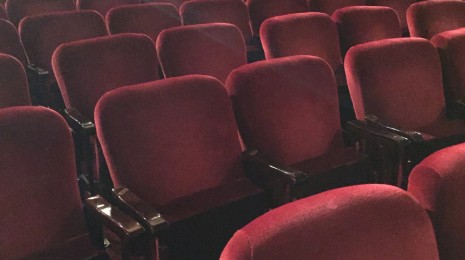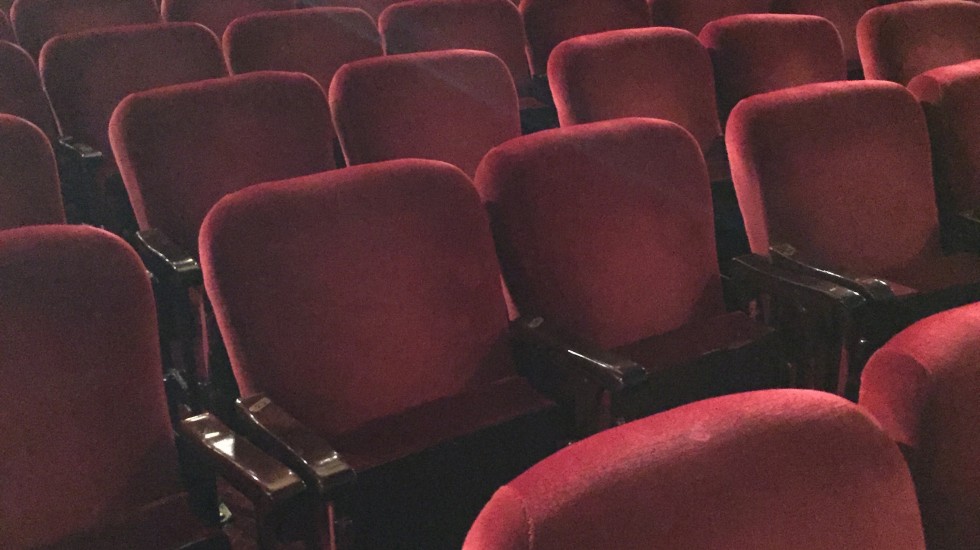 When I found out that Toronto is host to the only two remaining Edwardian theatres in the world, I knew I had to sign up for a backstage tour. Opened in 1913, the Elgin theatre played host to some of the greatest vaudeville acts in North America. The Winter Garden theatre, built seven stories above, was designed to make ...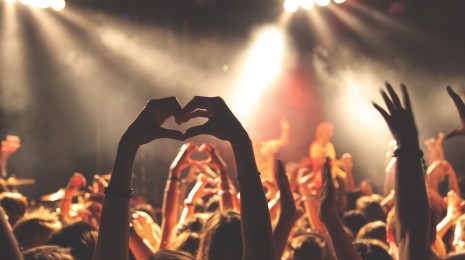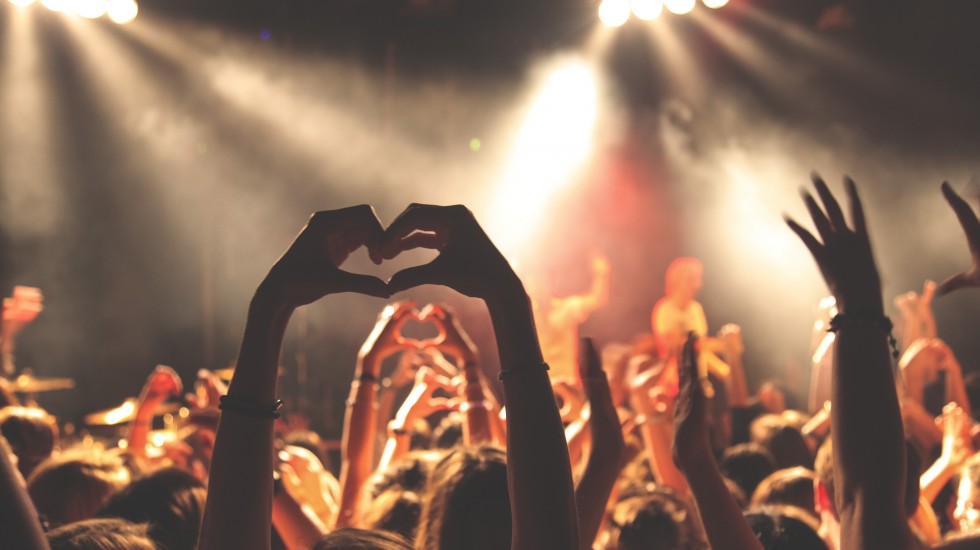 I love Joss Whedon. I've thoroughly enjoyed every project he's worked on, and while it's true that I love fiction and he loves scripts, we're both writers. I admire his approach to character, the way he talks about the process, and his imagination. If I can develop half the talent the man has for telling a story, I will ...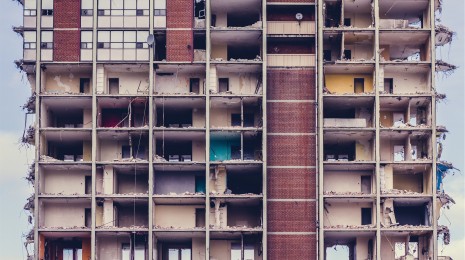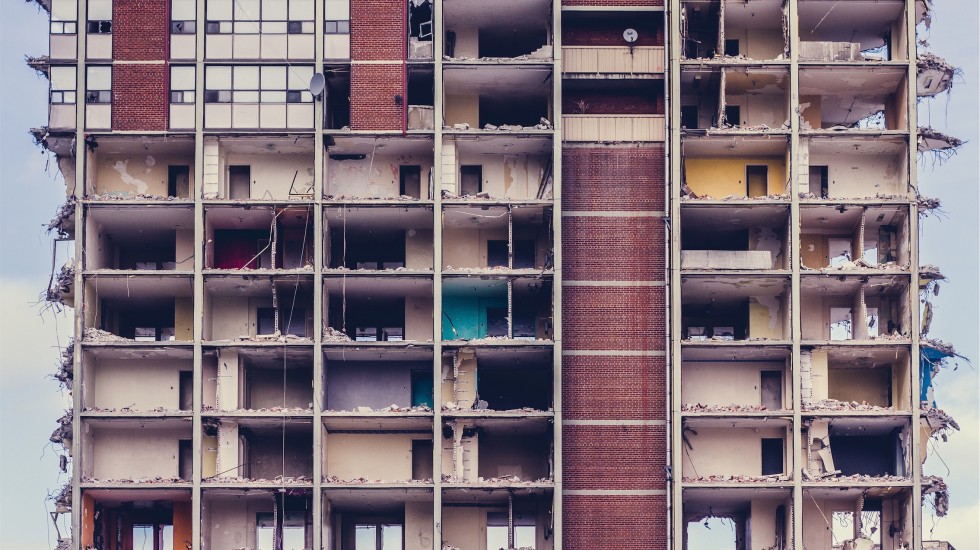 For the past year and a half, I've had to get used to the fact that a condo was going up just a few hundred meters from my building. During this time I got used to the noise, and could even sleep through it on occasion. It was why I was quite pleased to learn that in a few short weeks they would be finished, and I could ...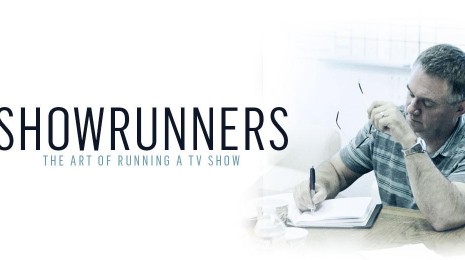 For those of you who have access to the beautiful world that is Netflix, you might have noticed a little documentary called, Showrunners: The Art of Running a TV Show. It features fascinating interviews with many prominent television folks like, JJ Abrams (Felicity, Alias, Lost), Joss Whedon (Buffy, Angel, Firefly), and Hart ...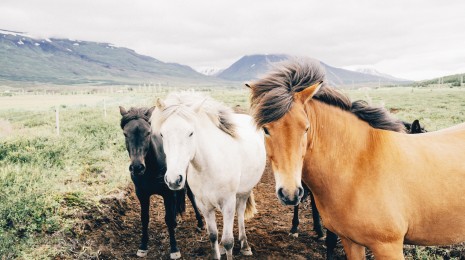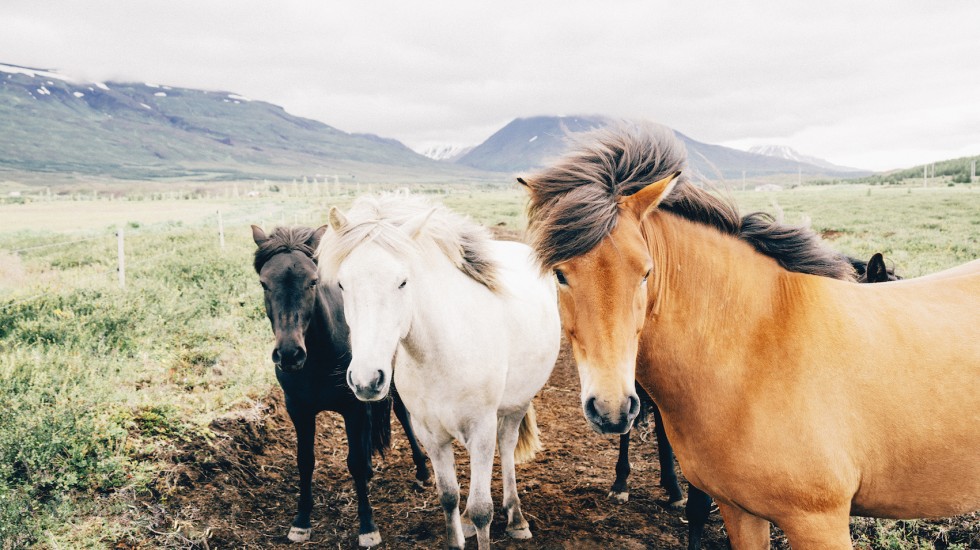 I've been avoiding writing this post for a few weeks now. I suppose at this point, the best thing to do is to just come out with it: No Escape, will not be ready for release on May 1st. At this point, I don't feel comfortable defining another release date until I am damn sure that the book will be available. What you do ...
"Have you seen  the new show Unbreakable Kimmy Schmidt?" In a 3 day span I was asked this question no less than 4 times. That's not coincidence. I had to check it out. Unbreakable Kimmy Schmidt is exclusively from Netflix. Ellie Kemper of The Office plays the title character, Kimmy Schmidt, in a show that shouldn't ...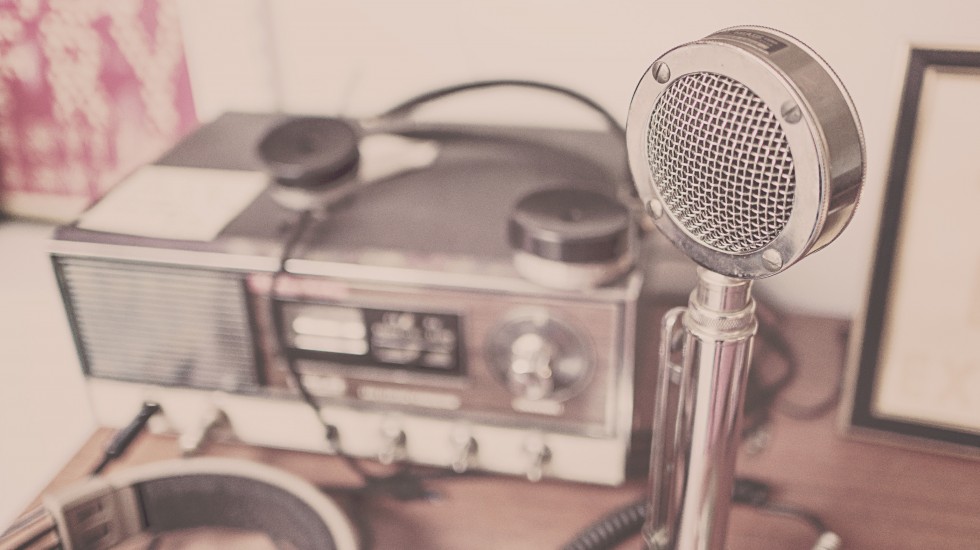 I've been visiting my sister and her family in Nova Scotia for the past week. While I initially had grand plans to get all of the writing done, things haven't necessarily worked out that way. Some days it seems like I'm floundering just to scrape together an hour to spend on my manuscript or the blog. To be perfectly ...