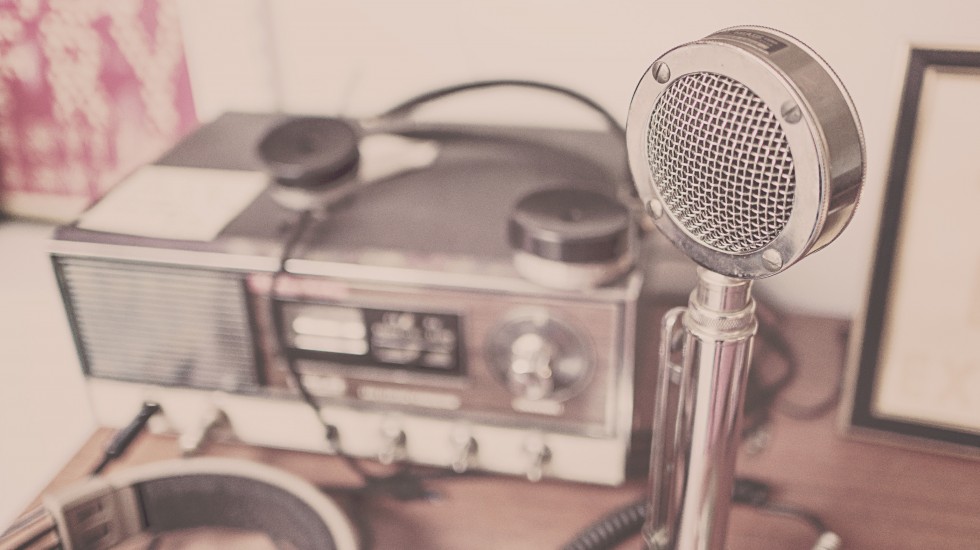 March is a heavy writing work month for me, which means that you're going to be seeing a lot of music here on Motivational Monday. Some days, its the only thing that keeps me inspired when I'm feeling particularly unmotivated to write. Enough For Now, by The Fray is one of my favourite songs of all time. When I sit down ...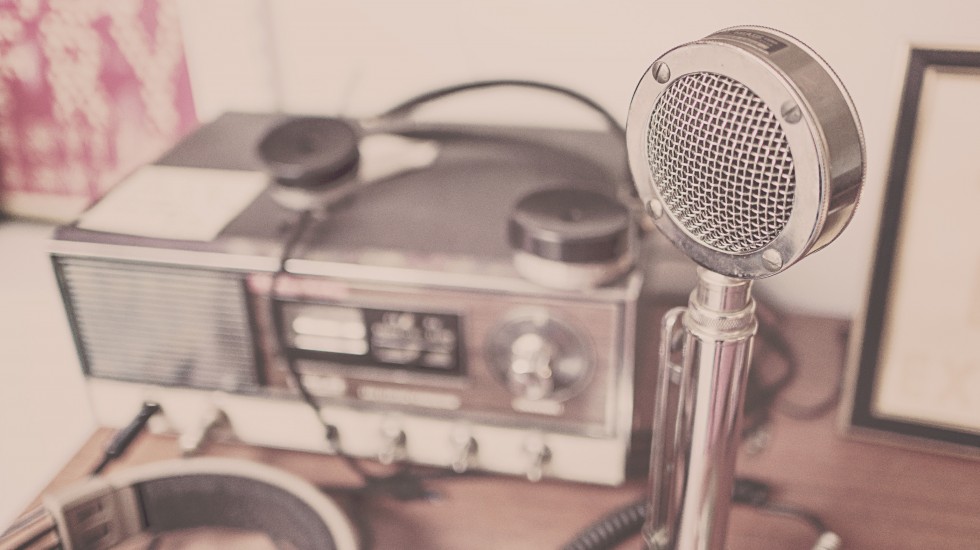 In 2012, the musical Once won eleven Tony Awards, including Best Musical. Curious about this new show, I did a bit of digging and instantly fell in love, especially with the song, Falling Slowly. I told the husband about it, and while he does enjoy the odd musical, he didn't seem keen in joining me to see this one. I ...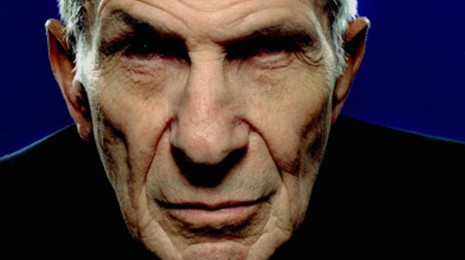 Last week, when I heard the news that Leonard Nimoy had passed away, I was shocked and deeply saddened. I didn't know him personally, so it feels a little silly to admit that it's taken me a few days to move past it. He was a great man, who had a huge impact on so many lives in so many different ways. When I was ...
Part of the reason why I didn't achieve my initial release date goal of November 24th for No Escape (Book #2 in the Book of Eve Series) was that I didn't have a solid plan. I had an idea of what needed to be done, however, those ideas were never written down. I realized too late that I needed to actually put my thoughts ...
Two weeks ago I wrote a post on who I thought would make a great Levi, if Eve's Return was developed into a movie. My pick was Colin O'Donoghue, an Irish actor best known for his role as Captain Hook in Once Upon a Time. I've been listening to a new song by Christina Perri called, The Words because it's soft, sweet, and ...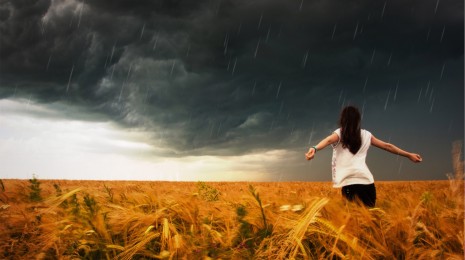 "The girl realized that the gems didn't really exist. She realized that we just imagine them to be real, and don't realize we're doing it. She realized that it's all an illusion. And it's making us unhappy." Last week I was frustrated with some comments I had received on some writing I had done for ...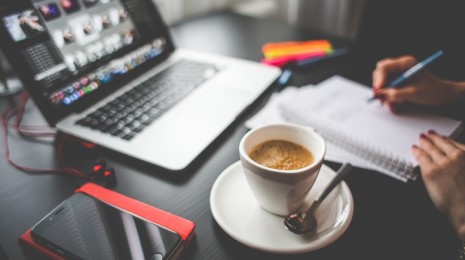 I saw this video by one of my favourite authors, Mary Robinette Kowal several months ago. I've recently entered the phase in my work where I want to get comments on my writing, and decided to re-watch it. I'm glad I did. It was a great reminder of how to approach and react to beta reader feedback. Since I found the ...