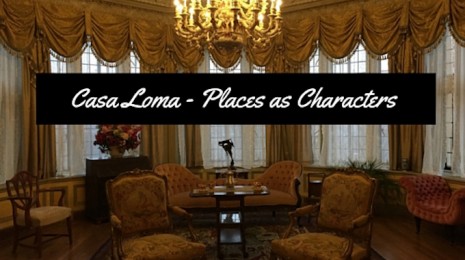 Lately, I've been really interested in checking out local historical sites for inspiration (if you couldn't tell from my latest posts). Since I hadn't been to Casa Loma in years, I figured I was overdue for another visit. I brought my Dad along with me, mostly for the company, but also because he doesn't really have ...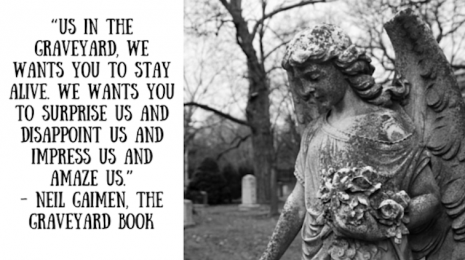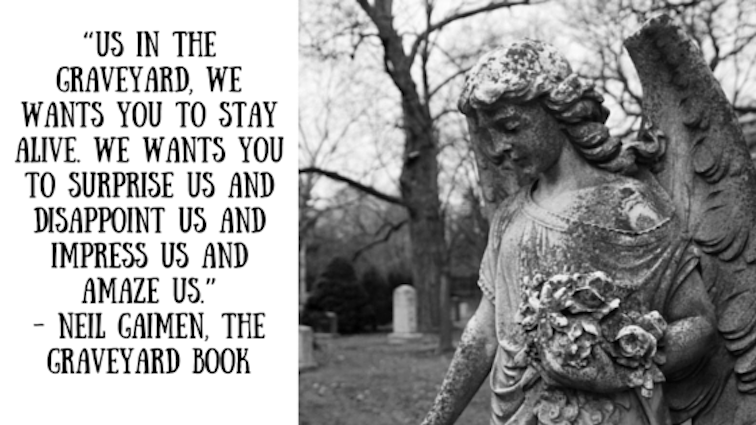 When I was a little girl, I was pretty terrified of cemeteries. A classmate had me convinced that driving past one during the day would shorten my life by ten years. Holding your breath, plugging your nose and pressing your hand up against the window (until you reached the other side) was the only way to avoid such a ...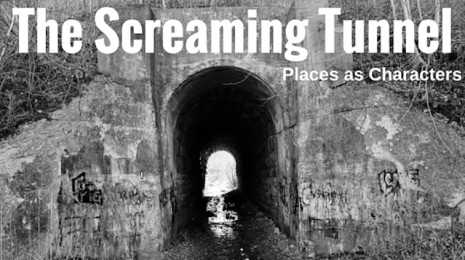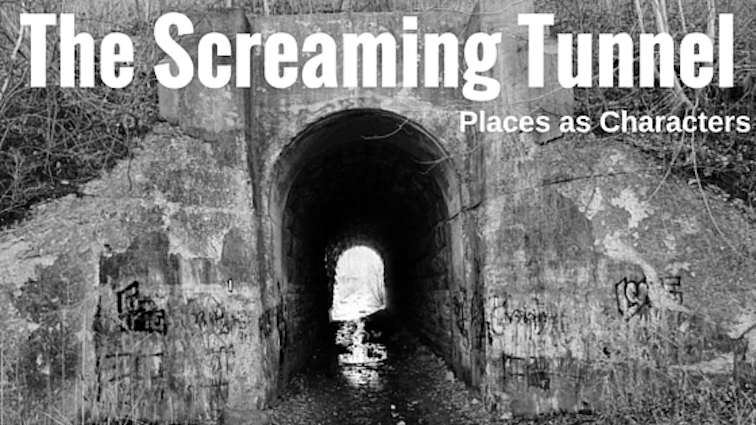 This year the husband and I found ourselves spending a few days in Niagara on the Lake around Christmas. The weather was so unseasonably gorgeous that we ended up at Niagara Falls. Typically in late December, you would see walls of ice building up around the falls. You would also typically want to look at them through a ...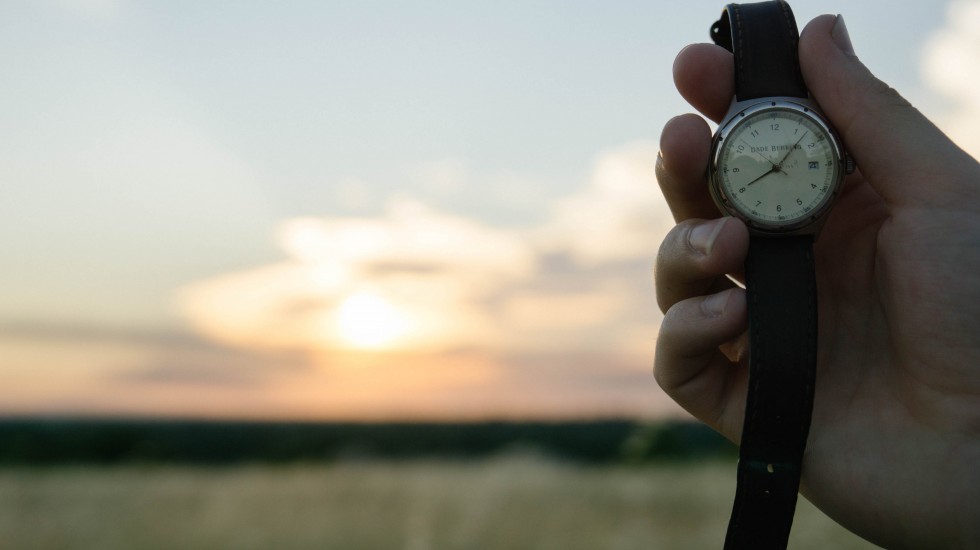 Oh boy. I've been waiting with bated breath to make this announcement. Now that the moment is here, I'm finding it difficult to find the words. So let's rip this bandaid right off: I quit my job so that I can dedicate more time to writing. There is a plan that comes with this announcement (as one cannot go leaping ...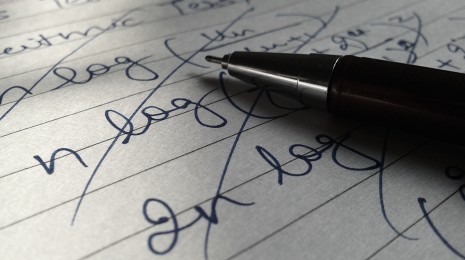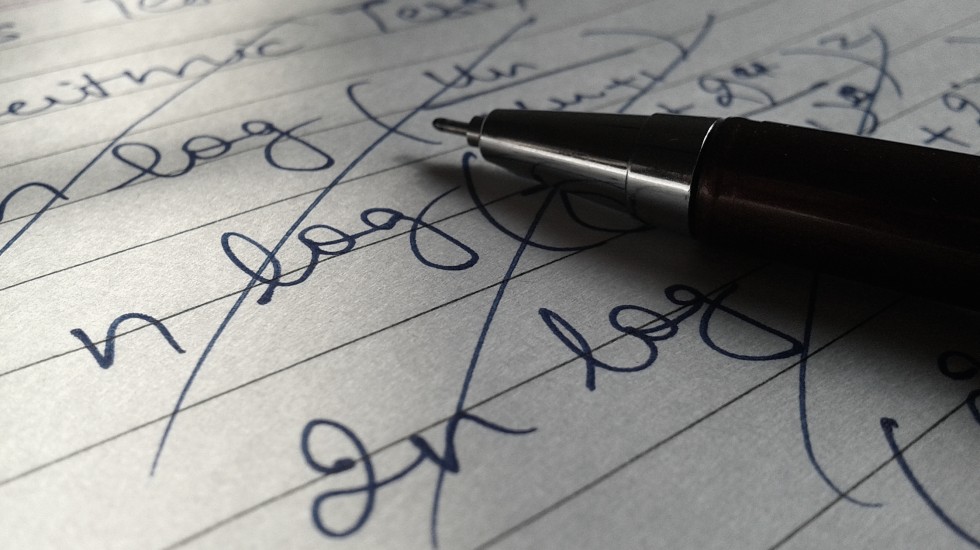 I've been quiet this summer for many reasons. While there were days of work, and travel, family and friends, the main reason lies with the fact that I needed time to think. Every time I tried to work on a chapter of my novel, or picked up a pen, my writing was stale. It was frustrating to say the least. I spent my days ...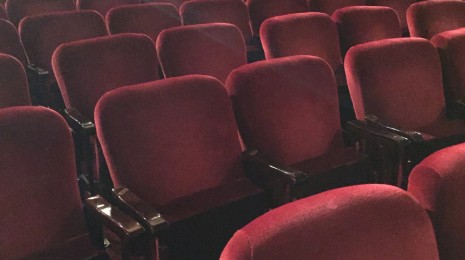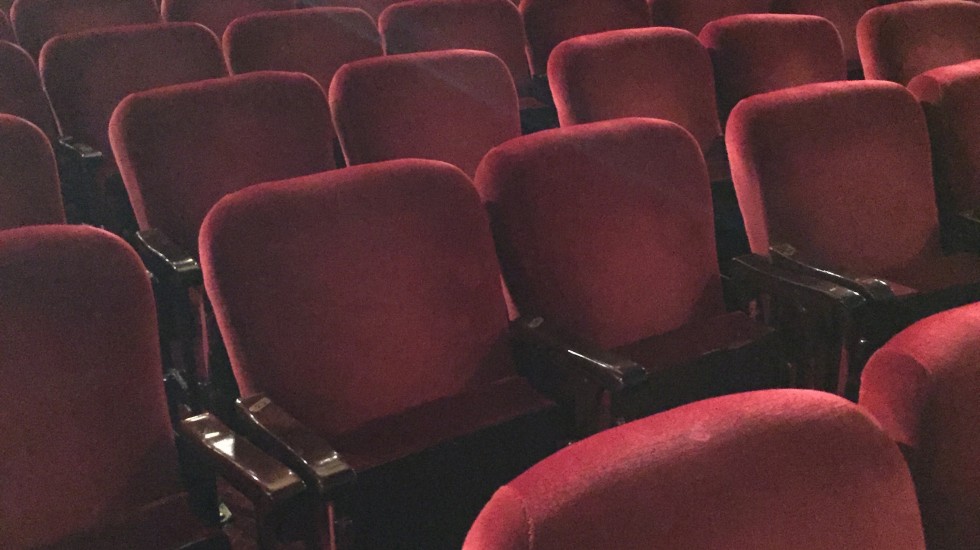 When I found out that Toronto is host to the only two remaining Edwardian theatres in the world, I knew I had to sign up for a backstage tour. Opened in 1913, the Elgin theatre played host to some of the greatest vaudeville acts in North America. The Winter Garden theatre, built seven stories above, was designed to make ...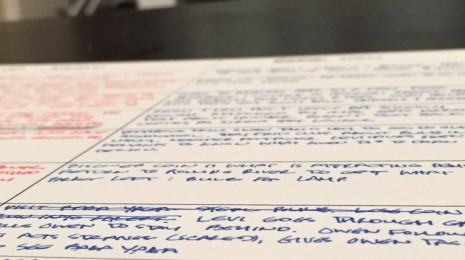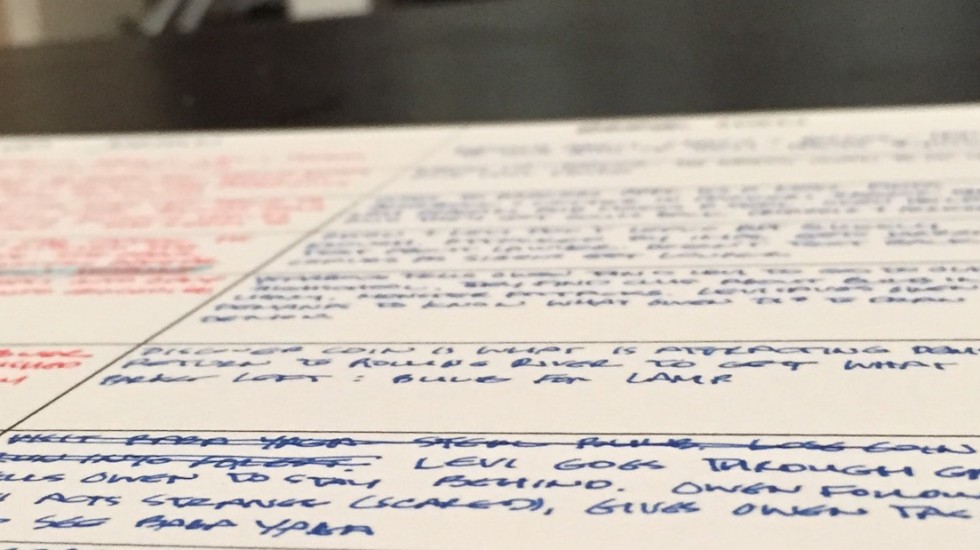 Summer has finally arrived (at least it feels like it has in my neck of the woods)! The frustration and stress I felt during most of this year has faded away, leaving me feeling pretty darn good about the progress I've made on No Escape. Remember all that trouble I was having fleshing out a new character? Well, I am happy ...