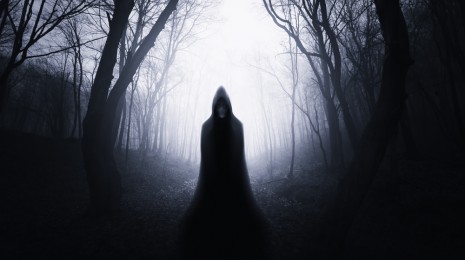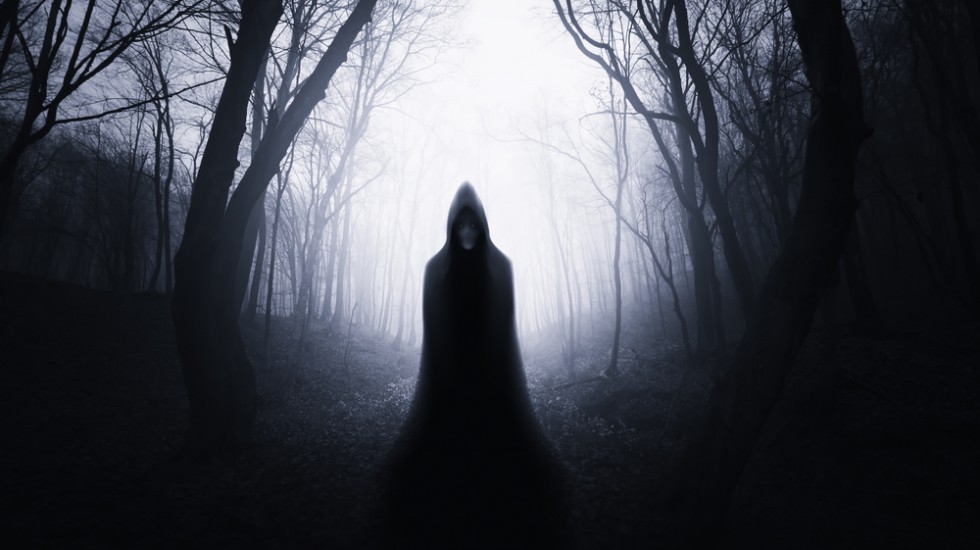 "When I think back on what happened the first time I met him, I find myself grateful for two things: I saved his life and in turn, over the span of hundreds of years, he saved mine." – From the personal diary of Leviathan, Prince of Hell ***** Like a Pied Piper, his lute's melancholy tune drew me closer and ...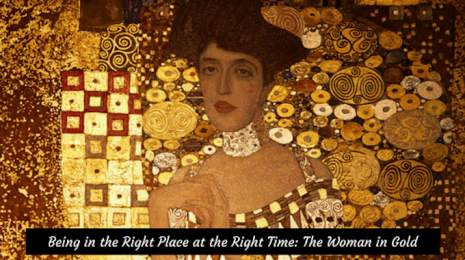 On a flight home from a family vacation two summers ago, I found myself in need of some in-flight entertainment. A huge fan of Ryan Reynolds and Helen Mirren, I quickly spotted the The Woman in Gold amongst some other films that I had already seen. The Woman in Gold is based on a true story. In 1938, the Nazi's ...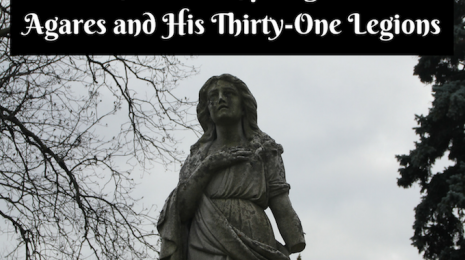 If there's one thing I love about outlining (especially in the world I'm currently writing about) it's that with each book there is an opportunity to introduce new characters. The best part is that these characters have really fun powers and personality traits that give me a lot to play with. On the other hands, one ...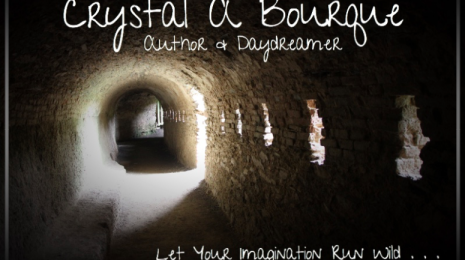 Friends! I've been racking my brain trying to think of different ways to interact with you. While social media is fun, many of you have mentioned how often you just don't get my updates. So, I'm starting a newsletter. That's right! Starting next month, I'll be sending out awesome, kick-ass newsletters that you ...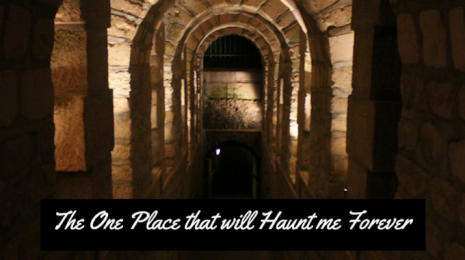 Before I started working on Book 3 in the Book of Eve Series, I headed to my photo archives (as I usually do) for some much needed inspiration. I came across some photos from several years ago when I had the amazing opportunity to explore the Catacombs of Paris. The Catacombs themselves have an interesting history. They ...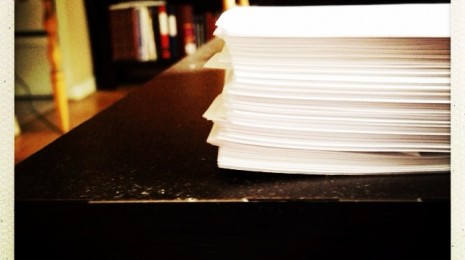 It's been awhile since I've given my little blog some love and attention, but the radio silence is for a good reason, I swear! I am THIS close to finishing No Escape (Book Two in the Book of Eve's Series). The current plan is to send it off for a final copy edit towards the middle of the month. So, barring any major ...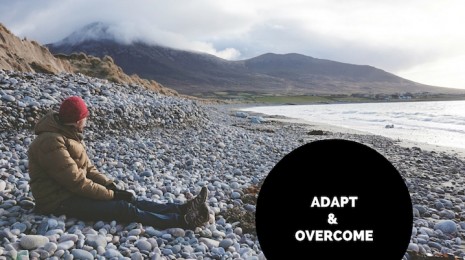 From the age of 12 to 18, my sisters and I were involved with a Canadian youth program called, Air Cadets. It's a non-profit organization that promotes citizenship, leadership, effective speaking, volunteer opportunities and so much more. I loved it, not only for the sense of belonging it gave me but also for the ...